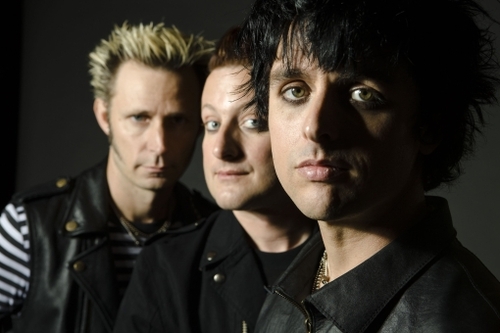 Several UK bands including You Me At Six, The Blackout, and Neck Deep are set to appear on a new CD that is paying tribute to Green Day's 2004 album – 'American idiot'.
The album is set to be released with this Wednesday's (11th June 2014) copy of Kerrang! magazine.
Other names contributing to the CD are 5 Seconds Of Summer, Rise To Remain, Bowling For Soup, Escape The Fate, Falling In Reverse, Frank Iero, LostAlone, The Defiled, Lonely The Brave, New Politics, State Champs and The Swellers.
1. American Idiot – 5 Seconds Of Summer
2. Jesus Of Suburbia – Rise To Remain
3. Holiday – The Blackout
4. Boulevard Of Broken Dreams – Neck Deep
5. Are We The Waiting – You Me At Six
6. St. Jimmy – Bowling For Soup
7. Give Me Novacaine – Escape The Fate
8. She's A Rebel – Falling In Reverse
9. Extraordinary Girl – Frank Iero
10. Letterbomb – LostAlone
11. Wake Me Up When September Ends – The Defiled
12. Homecoming – Lonely The Brave
13. Whatsername – New Politics
Bonus tracks
14. Welcome To Paradise – State Champs
15. Basket Case – The Swellers