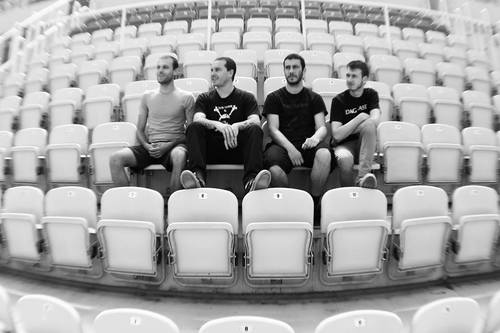 Macedonian punks Xaxaxa have released 'Vlae Salep', the first song to be taken from their brand new third album 'Sami maži i ženi'.
The album is going to be released on the 8th September through Moonlee and Prügelprinz Records on both CD and vinyl.
You can listen to the song by clicking read more.