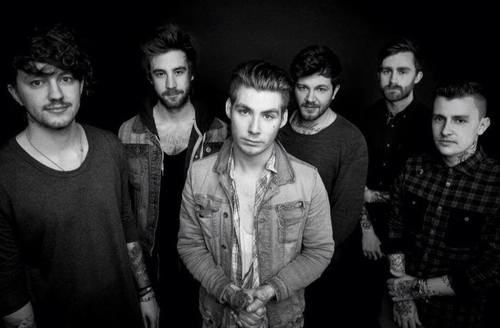 Derby based post-hardcore band Violet have revealed details of their debut album –'The Love/The Lust'. The LP will be released through Small Town Records on September 15th.
1. Expectations. Reality
2. Car Rides and the Passenger side
3. Her
4. Girls Like you
5. Daydreamer
6. The old Die Young
7. The Lust
8. The Love
9. As children
10. Truths
11. Estel
In additional the bands new video for 'As Children' can be viewed below.