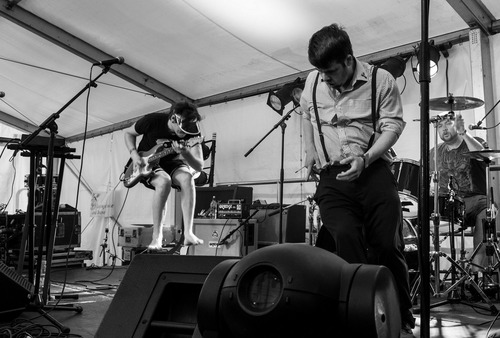 Aldershot five-piece twothirtytwo have announced a short UK tour in support of their forthcoming 'The Hope We Had' EP.
Parachute For Gordo will be supporting on dates with Katie Malco and Midfield Workhorse supporting on select dates.
September
7th Sticky Mikes, Brighton (no Midfield Workhorse)
8th Windmill, Brixton
9th Boileroom, Guildford
10th Sanctuary, Basingstoke (no Katie Malco or Midfield Workhorse)
11th Thunderbolt, Bristol (no Midfield Workhorse)
'The Hope We Had' will be released through the newly-formed Rose Coloured Records on September 8th.