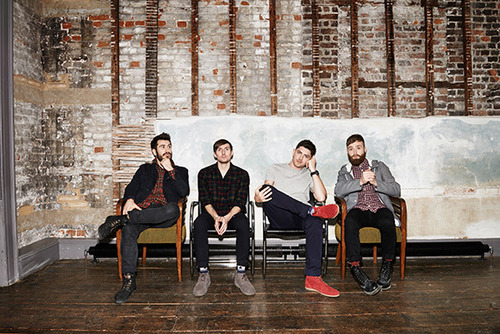 Twin Atlantic have posted another track from their upcoming 'Great Divide' record.
The lyric video for 'Brothers And Sisters' can be viewed by clicking read more, and 'Great Divide' is released on 18th August on Red Bull Records.
In additional news, Twin Atlantic will replace Chromeo at this weekends Glastonbury Festival. They will play on the John Peel Stage on Saturday night.