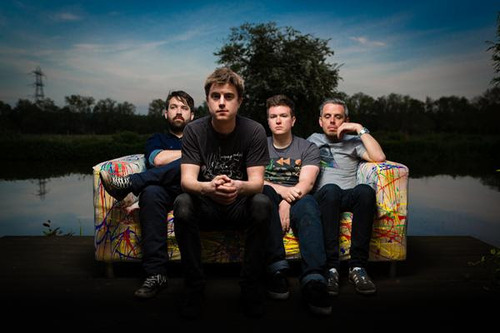 Guildford alt-punks Trails have posted their new video for a track called 'Egos At The Door'.
The video coincides with the announcement of the bands debut album, 'Crooked Trees' and its Kickstarter campaign. The quartet plan on self-recording and self-releasing the LP. Fans who want to donate to their cause, can do so here.
Click read more to view the video for 'Egos At The Door'.