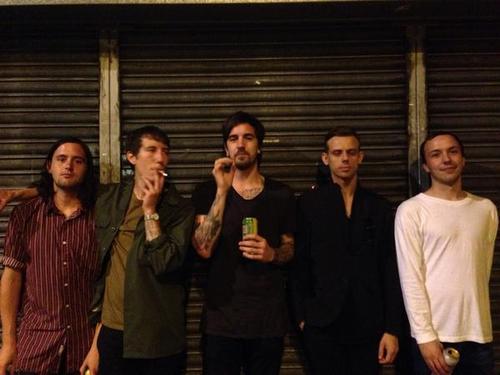 London hardcore legends Throats have announced their reformation as a band.
This news broke via the following tweet from the band's twitter:
"Hello world. Let's do some riff destruction."
Previously, Throats announced their break up in 2010, after four years of being a band together. Their "final show" was at Carry On Moshing Festival in London on the 13th February 2011. Their most recent release was the 2010 self-titled EP on Holy Roar Records.