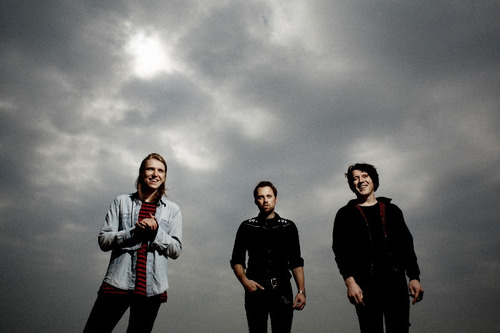 Earlier this week The Xcerts launched a stream of their new album, 'There Is Only You'.
Now as a treat to fans, the trio are streaming the two iTunes-exclusive bonus tracks. Click read more to hear 'Bored To Be Adored' and 'Heaven' or head to Rock Sound.
'There Is Only You' is released through Raygun Music on Monday November 3rd.
November
7th Oran Mor, Glasgow
8th Beat Generator Live, Dundee
10th Think Tank, Newcastle
11th Corporation, Sheffield
12th Waterfront Studio, Norwich
13th Bodega, Nottingham
14th Tufnell Park Dome, London
15th West End Centre, Aldershot