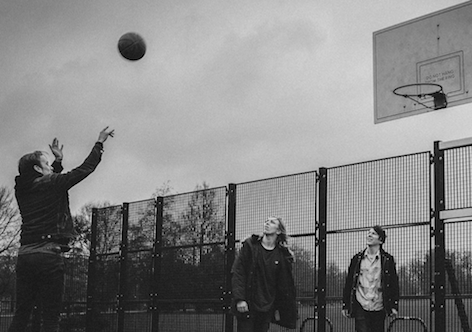 The Xcerts have finally announced the release of their third album, 'There Is Only You', due out on the 3rd November on Raygun Music.
It was produced by Dave Eringa (Manic Street Preachers, Idlewild) and Paul Steel. The band will also announce a UK tour in the coming weeks. You can pre-order the record here.
The tracklisting for the album is as follows:
1. '2.12.12'
2. 'Live Like This'
3. 'Shaking in the Water'
4. 'Kick It'
5. 'I Don't Care'
6. 'Kevin Costner'
7. 'Teenage Lust'
8. 'Pop Song'
9. 'Kids on Drugs'
10. 'She'
11. 'There Is Only You'
You can listen to the album's recent first single 'Shaking in the Water' by clicking read more.