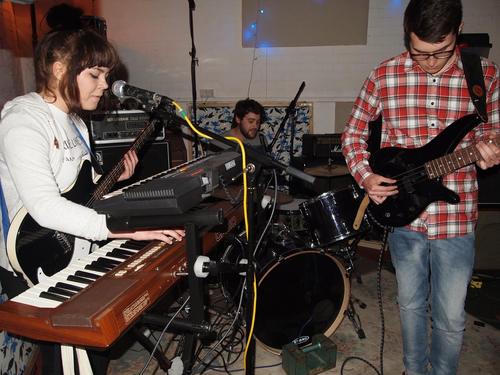 Nottingham indie rockers The Blue Period have released a new song entitled '300Hz'.
The song is taken from their upcoming EP 'And Suddenly the Days Draw Long Like Light-Years'. This will be available on 12" vinyl later this year on Wolf Town DIY. More details will be announced soon.
You can listen to the song by clicking read more.