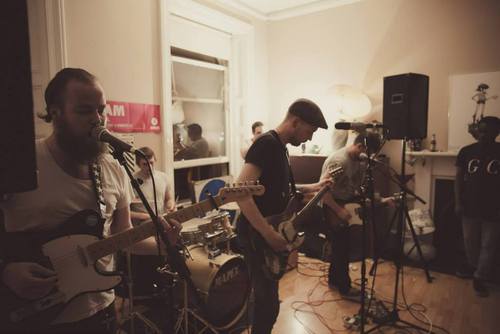 Featuring members of Bonehouse and From the Tracks, Dundee indie rockers Terrafraid have released the music video for their song 'Self Indulgent Spotlight'.
The track can be found on the band's recent album 'Despondent', released earlier this year on their bandcamp. All proceeds for the purchase of this album go towards The Scottish Association of Mental Health.
You can view the video by clicking read more.