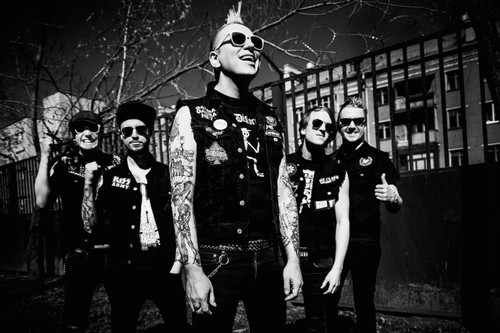 Russian punks Tarakany! recently released a live video for their song 'Бог и полиция' ('God and Police') featuring Anti-Flag's Chris #2.
The song is featured on their upcoming live album 'Maximum Happy Live', due for release on the 15th September on Soyuz Music.
You can watch the video by clicking read more.