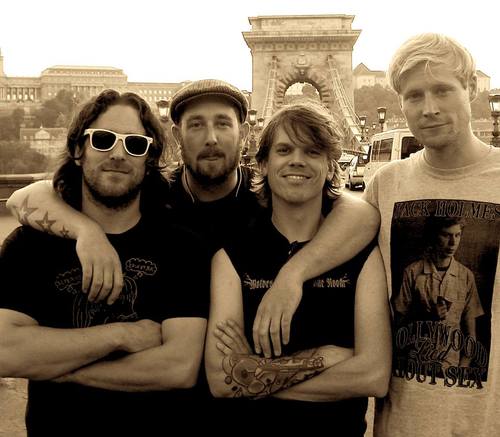 Dutch punks Sweet Empire have premiered the new music video for their song 'Unsolving Problems (In the Animal Kingdom)'.
This is the first single to be taken from their upcoming second album 'Old Ideas Keep Fighting Us', due for release on the 1st September on Shield Recordings (Belgium, The Netherlands, Luxembourg), Gunner Records (Germany), and LaserLife Records (Austria).
Click read more to view the video.