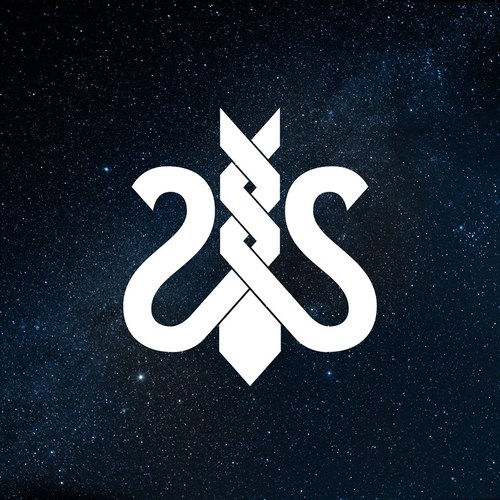 Featuring Vin McCreith of Adebisi Shank and Rupert Morris of BATS, Irish electronic duo Speed of Snakes have released a new music video for the song 'Backbone of Night'.
The band have reportedly hinted that their debut album will be out towards the end of this year. In the meantime you can watch the video by clicking read more.
Speed of Snakes – Backbone of Night from Michael Donnelly V on Vimeo.