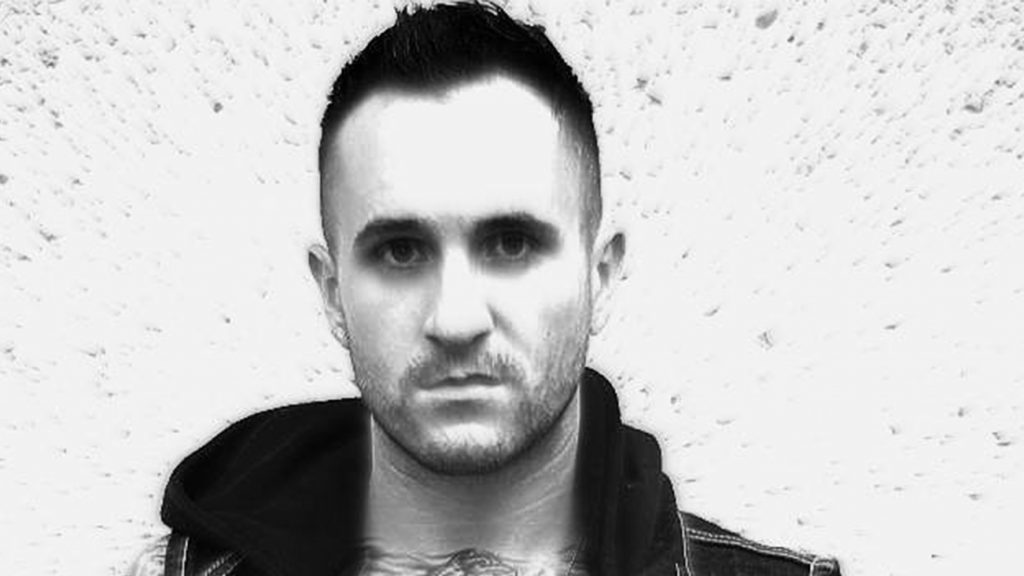 As drummer for The Red Jumpsuit Apparatus, Jon Wilkes toured and played shows with the likes of Thirty Seconds To Mars, Taking Back Sunday along with several other names, worked with producers David Bendeth (Paramore, Papa Roach, Underoath) and Howard Benson (My Chemical Romance, The All-American Rejects) and had an album in the Billboard Top 20.
Nevertheless, since leaving the band in 2011, Wilkes has taken a behind the scenes role within the music industry; producing, marketing, and in A&R. He was even part of Super Bowl in 2013 as an aerial drummer. Today he's launched his new project – KØU.
It sees Wilkes taking an experimental and mysterious approach with debut song, 'Time Is The Enemy' combining atmospheric electronic elements with expansive alt-rock. The compelling song leaves you immersed from its emotional build and pay off. We're pleased to be teaming up with KØU by premiering 'Time Is The Enemy.'
"This song is about how we deal with love and loss. It was inspired by the movie 'Interstellar', where the main character is trying to get back to his daughter, no matter the cost and will not give up untill he sees her again," explains KØU. "'Time Is The Enemy' is about this same idea of how time can tear us apart, but we can always find each other again by never giving up."
'Time Is The Enemy' by KØU is available now.
KØU links: Facebook
Do you have a new video or release you'd like to premier on Already Heard? If so contact Sêan Reid to find out more.
---
If you have enjoyed reading this article and would like to help us produce more content and promote more great new music, please consider donating to our Patreon page.