It may cold outside but our series of guest writers for our weekly Friday feature – "Something For The Weekend" continues to roll on.
This weeks guest writer is Richard Hughes of UK independent label Scylla Records. Over the years Hughes and Scylla has worked with a variety of bands. From Person L to Out of Sight and Francesqa to new additions Sleeping Lessons and Ollie Taylor.
For his column as guest writer, Hughes picked out three bands to look out for 2013.
If your label or band would like to become a guest writer for Something For The Weekend contact Sean Reid to find out more information.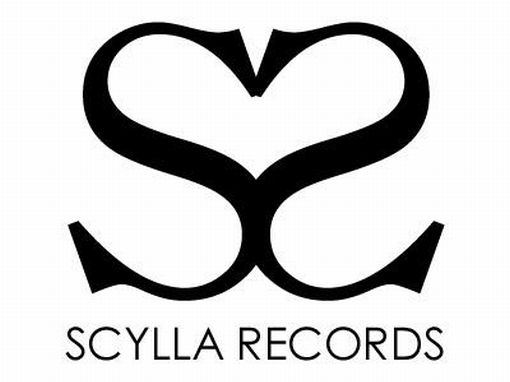 Running Scylla Records has meant that over the years I've been to hundreds of gigs, been sent endless amount of demos and I've been lucky enough to find some incredible bands, many we have gone on to work, others for a thousand reasons we did not. The following bands are my three big tips for 2013 and are all brilliant acts who's material I love and is always on rotation at Scylla Towers.
The 1975
For Fans Of: Little Comets, Kings of Leon, and Bon Iver.
I discovered The 1975 about 2-3 years ago when they were called Drive Like I Do. We actually started working together for a little while but the EP we did togethe didn't see the light of day. The band went away to write an have recently come back as The 1975 (after various other names) with a couple of EPs ('Facedown' and 'Sex') and they are sounding as good as ever. They really are a special band, Matty is one of the best songwriters and frontmen out there and their live show is incredible. I believe there is an album planned for 2013 and I think it will be the making of them.
The 1975 on Facebook, Twitter, and Soundcloud.
I Saved Latin
For Fans Of: Death Cab For Cutie, Jimmy Eat World, and Minus The Bear.
I Saved Latin have just released their latest EP 'In Case You Were Wondering' and it got a 5/5 review on this very site! Taking Death Cab For Cutie lyrics and adding some technical guitars and a big slab of British-ness, and I really think it works. It will be really exciting to see what happens to them over the next 12 months. They are hitting the road in March 2013 and I can't wait.
I Saved Latin on  Facebook, Twitter, Soundcloud and on their Official Website.
Modern Suits
For Fans Of: Taking Back Sunday, Valencia, and Spitalfield. 
The lead singer of Modern Suits (Keith Gibbons) was actually the bassist in Sincerely Monroe who Scylla signed back in 2007. Since the break-up of Sincerely Monroe, Keith has gone on to bigger and better things, with a huge sound or Philadelphia-based Modern Suits. The melodies are great, lyrics clever and personal. Their latest EP 'Promises' was recently released and I hope will see them take big steps forward.
Modern Suits on Facebook, Twitter, Tumblr and their Official Website.
Further information on Scylla Records can be found on Facebook, Twitter and their Official Website.