For this weeks feature, we have another wonderful guest writer in the form of Cats? Aye! Records. Giving us a rundown on themselves, and some of the "must watch out for" bands they're working with!
If your label, band or company would like to become a guest writer for Something For The Weekend – contact Sean Reid to find out more information.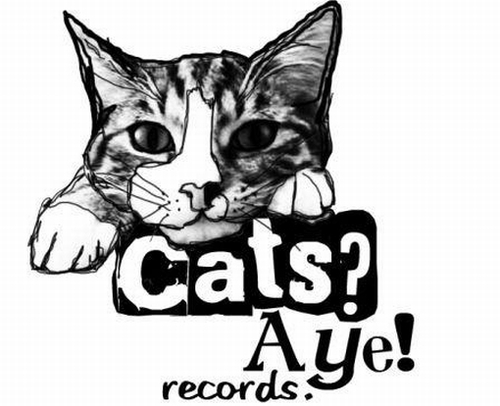 Hi! We're Cats? Aye! Records. We are a small label based between Huddersfield and Southampton and we formed in January 2012. There are five of us that co- run the label and Kev, who is Huddersfield based also promotes under the name Cats? Aye! The label started as a drunk idea in Kev's living room. During our first year, we have some incredible opportunities to work with aritists such as Arliss Nancy, Wegrowbeards, Young Attenborough, Kelly Kemp, Roo Pescod (Bangers), Giles Bidder (Great Cynics) and many more. We've also had success with a free download compilation featuring bands covering songs for free download and have been lucky enough to work with the likes of The Menzingers, The Flatliners and Jon Snodgrass among others. 
Further info Cats? Aye! Records on can be found on Facebook, Bandcamp
Break Ups
For Fans Of: The Lawrence Arms, Spraynard
This Dorking based three piece played there first show in October 2012 and have since been stirring up a storm. We've just released their debut EP on CD/Digital download. 
Break Ups on Facebook and Bandcamp.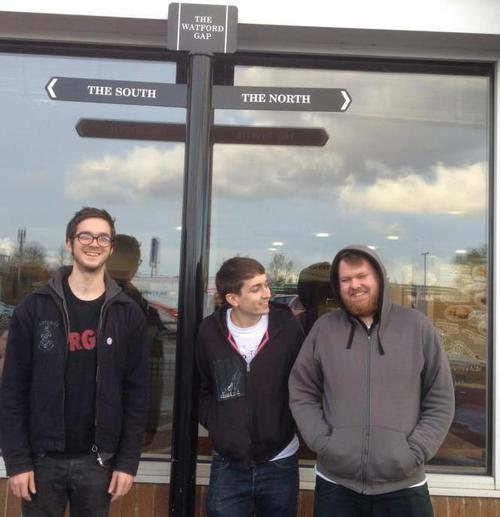 Young Attenborough
For Fans Of: Good Luck and The Thermals.
Techy punk rock from York/Watford currently based in Southampton & Brighton. Formed from members of Mega Games. Young Attenborough were part of the first physical release we did. Along with Dorking's finest history punks WEGROWBEARDS
Young Attenborough on Facebook and Bandcamp.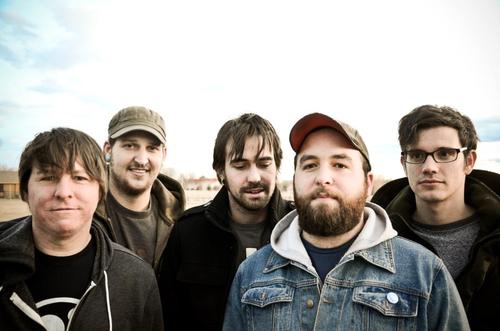 Arliss Nancy
For Fans Of: The Gaslight Anthem, Lucero
Alt Country from Fort Collins, CO. We released a digital tour EP for them a few months back which will eventually get the physical treatment.
Arliss Nancy on Facebook and Bandcamp.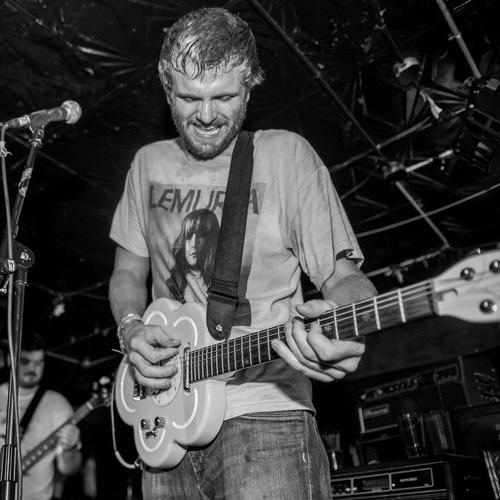 Family Cat
For Fans Of: Millencolin.
Punk Rock from Richmond, VA. We're about to release a split 7" featuring these boys and the wonderful Watch Commander.