After a short time away, our weekly Friday feature Something For The Weekend is back!
SFTW Editior Rosie Kerr (Ebb and Flow PR) returns with three emerging bands for your listening pleasure. Take it away…
Hi everyone! I am happy to be back in action & coming weekly to recommend you some awesome bands once again. So here goes!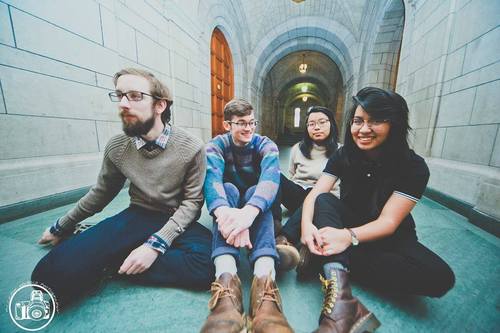 Fun Home
FFO; Tigers Jaw, Troubled Sleep.
Fun home are an indie/emo band hailing from Pittsburgh, PA. I only recently heard of them via a chance email in my inbox and I'm super glad that it happened. 'Knit In To Place' is their new EP available to stream/download for free via Broken World Media and who really complains about free music? I would highly recommend that if you're a Tigers Jaw fan you may have found your new favourite band.
Catch Fun Home on Facebook and Bandcamp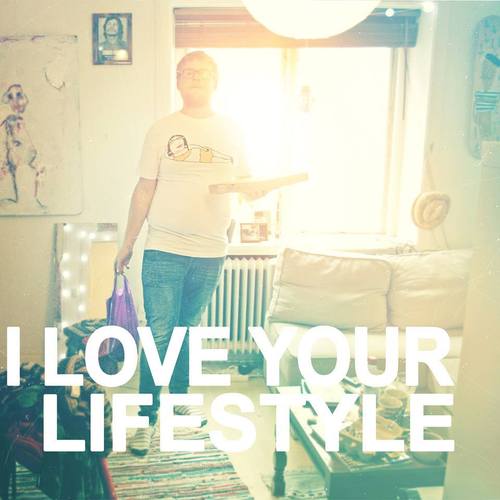 I Love Your Lifestyle
FFO; Algernon Cadwallader, gorgeous vocals.
This wonderful band hail from Sweden and play a mix of upbeat twinkly pop rock. I'm a big fan of them lyrically and the general production (because Joe Reinhart, duh). Their self titled EP is available via their bandcamp and it's been on non stop rotation for me. If you don't find yourself shouting "Well i dont! Why do we always have to do what you want? I hate your damn pictures and the fact that you romanticize it all" then I think there's something wrong with your musical radar.
Catch I Love Your Lifestyle on Facebook and Bandcamp
I Love Your Lifestyle EP by I love your lifestyle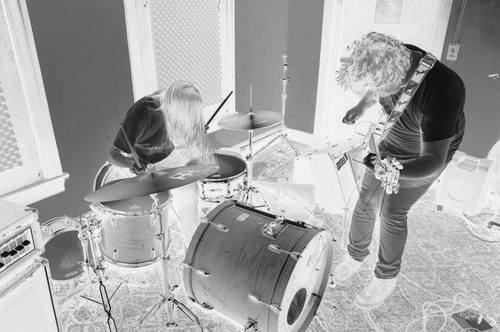 Panucci's Pizza
FFO; Snowing, Brave Bird.
As always, my love for Philly bands is undeniable, and Panucci's Pizza are no different. A twinkly punk rock duo with a love for pizza and a record that's a collection of EP's, singles, and two unreleased tracks. 'Don't Tip The Delivery Boy' is as you can imagine with all the different offerings, a little disjointed, but that almost adds to their charm. The record is once again available at a 'name your price' on bandcamp and it really is worth your time.
Catch Panucci's Pizza on Facebook and Bandcamp