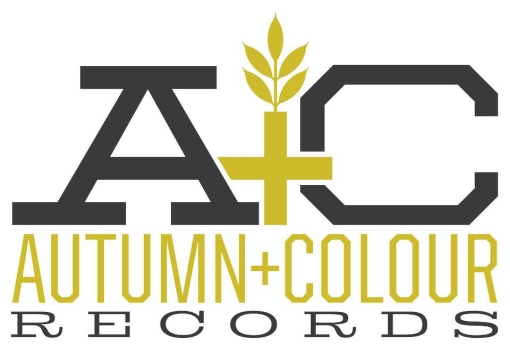 Last week we announced a change to our regular Friday feature – Something For The Weekend. Over the coming weeks and months, Already Heard will be working with a selection of guest writers to produce your weekly dose of Something For The Weekend. These guest writers will come in the form of those involved in the music industry; people from independent labels and bands will be showcasing a variety of up and coming bands and artists that you need to know about.
This week its the turn of Travis J. Groo of Autumn + Colour Records takes the reigns to showcase three up and coming bands.
Autumn + Colour Records is a Atlanta, Gergia-based label formed in 2011 by Travis J Groo and Todd Richard Stevens. The label is home to Indie-Pop trio Sick/Sea, Alt-Indie group Austin Archer and Neo-Folk's Sleepy Turtles.
The Head
A real unique sound for such a young band. Most 20 year old musicians wouldn't be writing this type of music. If the strokes were to start all over again in 2012, this is probably what they would sound like. The guys have an honest drive for success, and I do believe they will make it if they keep up their hard work. Young bands need to take note. Learn from these young kids who are showing up even some seasoned musicians. Artists must give respect where respect is due, which is where I will leave it. You make up your own mind.
The Head links: Official Website|Facebook|Twitter|Youtube|Soundcloud
The Well Reds
This band recently raised over $6k on KickStarter. They have a way of relating to their fans in a way that should be noted. If bands want to make something special then they need to step up their game and step out of the box. When bands work harder and smarter than their competition, magical things happen. This band understands what it takes to stand out, and their fans will more than likely agree. We need to see more of this. It's always nice to see independent artist with real movement and real fans. There's nothing fake here!
The Well Reds links: Official Website|Facebook|Twitter
Stockholm
When I stumbled across this group of talented dudes, I was instantly interested in seeing them play live. I was reminded of the early days of Taking Back Sunday and Rise Against. They have a punk edge with modern emo-punk overtones. I expect this band to continue to grow and create entertaining music for quite some time. They have a raw approach with writing. Although the vocals could use some adjusting, which they tell me they're working on, they still have a "real" sound that's not over produced. Fans of the 90's must check this band out.
<a href="http://stockholmatlanta.bandcamp.com/album/crawl" data-mce-href="http://stockholmatlanta.bandcamp.com/album/crawl">Crawl by Stockholm</a>
Stockholm links: Bandcamp.
Further information on Autumn + Colour Records can be found on their Official Website, Facebook and Twitter.
If your label or band would like to become a guest writer for Something For The Weekend contact Sean Reid to find out more information.