We're stoked to be bringing back our "Something For The Weekend" feature back on a regular basis and will now be a bi-weekly feature every Thursday. As always SFTW writer Rosie Kerr gives us three need-to-know bands for your weekend listening pleasure.
Breaking in to our English summer can only mean one thing, appropriate sunshine music. That's what this week's Something For The Weekend is all about. Cracking on music that makes you want to revel in the summer sun. On that note, let's begin!
Wild Ones
FFO; Passion Pit, The XX
I was re-introduced to Portland's Wild Ones very recently by a friend who visited from the US. On first listen it was easy to see why they've been snatched up as Topshelf's newest addition. 'Keep It Safe' will be released on April 1st (no foolin') and if you enjoy your indie electro pop and the perfect background to your summer enjoyment then look no further.
Wild Ones links: Bandcamp|Facebook|Twitter|Tumblr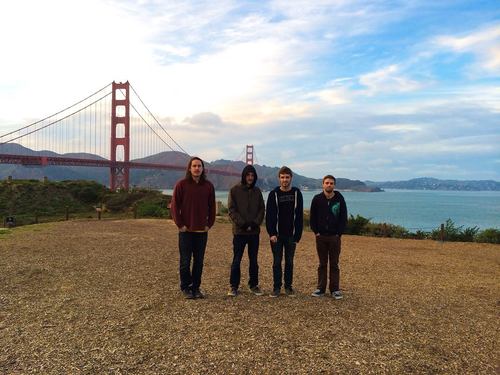 The Hotelier
FFO; The Weakerthans, Modern Baseball, summer jams
So, The Hotelier (formerly The Hotel Year) are a band I've known for a long time. For some reason I entirely did a late pass on the new record. I know, stupid me. 'Home, Like Noplace Is There' came out on Feb 25th through Tiny Engines and honestly, it's some of the best new music from a band I've heard in a good long time. Turn it up loud, shout along and enjoy the sun for as long as it lasts with this record!
Home, Like Noplace Is There by The Hotelier
The Hotelier links: Bandcamp|Facebook|Twitter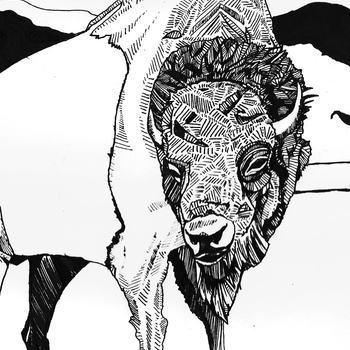 Nana Grizol
FFO: Max Levine Ensemble, Good Luck
Nana Grizol are by no means a new entry to the music scene. However, they have just released a brand new EP which is 100% a benefit for the Queer Undocumented Immigrants Project and I feel something of this nature is always worth promoting. The record is very typical Nana Grizol, but that's an awesome awesome thing. They're a band I've had much affection for, for a long time. One of those bands that manage to say exactly what you wish you could. Lyrically & musically wonderful. The EP is obviously 'pay what you want', I would obviously advise you donate anything you can – and in return you get a beautiful little ditty.
NIGHTLIGHTS I-III + TACOMA CENTER 1600 by Nana Grizol