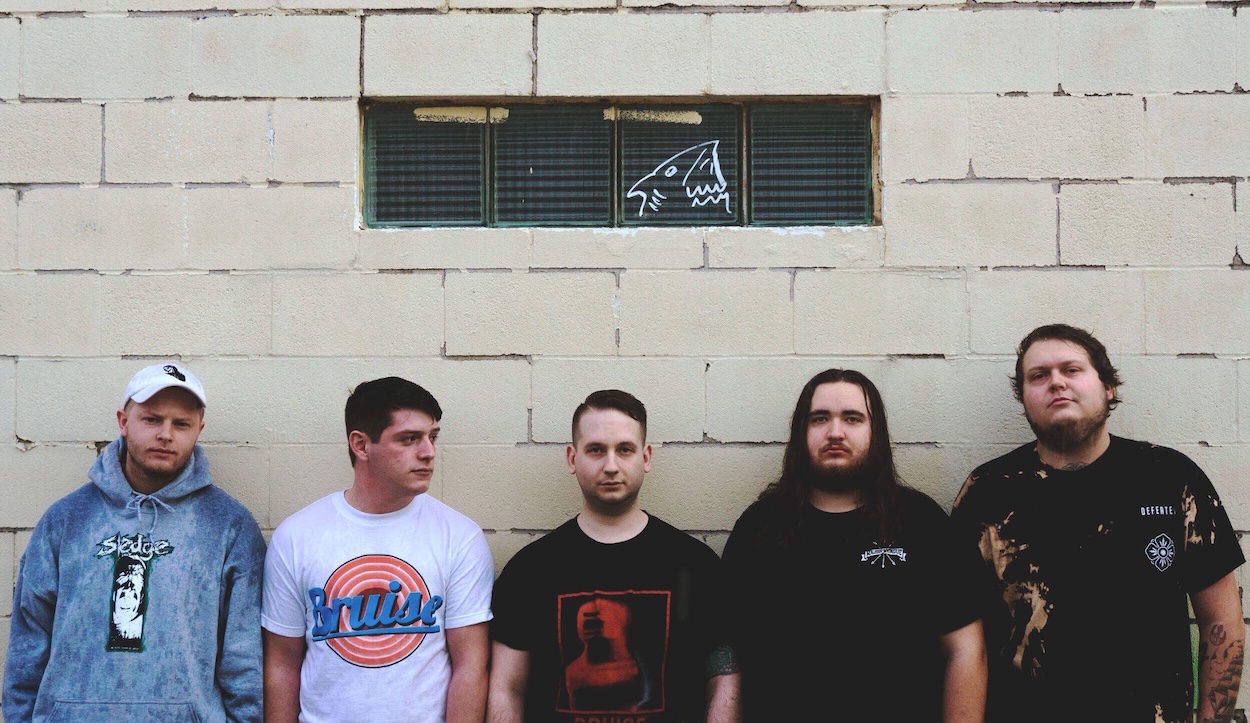 "With every release that we have done, we've become pretty drastically different," says drummer Neil Johnson from Texas quintet Rain Check. With their hybrid of emo, pop-punk and melodic hardcore, there is an attraction to what the emerging five-piece have to offer.
Today, Rain Check announced they have joined Australian label, Penultimate Records. With a track record of exposing up-and-coming acts such as Bukowski, Brightr, and Satellites, We've teamed up with our Penultimate to premier Rain Check's new single, 'Drown'.
Channelling the sonic bite of Citizen and the ethereal grunge-ness of bands such as Superheaven, 'Drown' sees Rain Check head in a darker, emotionally mature direction.
On the track Neil tells us, "from the time that we started Rain Check we had a pretty clear vision of what we were going for, it's just really kinda taken some time to get there and I think with 'Drown' we are finally kinda getting to where we want to be."
While frontman Tyler Walker shares what 'Drown' is lyrically about; "'Drown' is that feeling everyone gets from the day to day grind. I tried to make it something that everyone could relate to but its specific in its own way to me, day to day life kinda sucks sometimes, especially in my hometown. It kinda feels like a black hole and it drains the life out of you sometimes by just being there and I think it really takes its toll over time, so really that's what this song is about."
In addition to releasing 'Drown', Rain Check have also shared a short documentary about its recording.
'Drown':
'Everything Still Feels The Same' short documentary:
'Drown' by Rain Check is released on 25th May on Penultimate Records.
Rain Check links: Website | Facebook | Twitter | Instagram
Do you have a new video or release you'd like to premier on Already Heard? If so contact Sêan Reid to find out more.
---
If you have enjoyed reading this article and would like to help us produce more content and promote more great new music, please consider donating to our Patreon page.