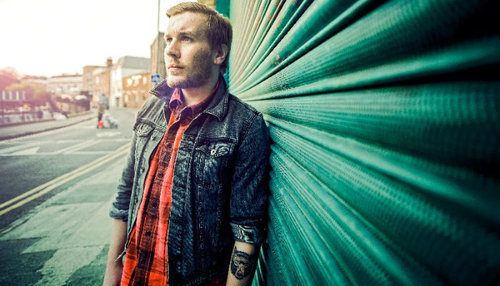 Rob Lynch has released a new music video for the song 'Whiskey'.
The track is taken from his debut album 'All These Nights in Bars Will Somehow Save My Soul', which was released today via Xtra Mile Recordings.
Lynch will also be going on tour with This Wild Life from the end of this week. The dates are as follows.
September
25th Talking Heads, Southampton
26th Tiki Bar & Diner, Plymouth
27th The Exchange, Bristol
28th The Cricketers, Kingston
29th Asylum, Birmingham
30th Academy 2, Sheffield
October
1st Sound Control, Manchester
2nd Think Tank, Newcastle
3rd Cockpit, Leeds
4th Scholar, Leicester
5th Sugarmill, Stoke
6th Underworld, London
Click read more to watch the new video.