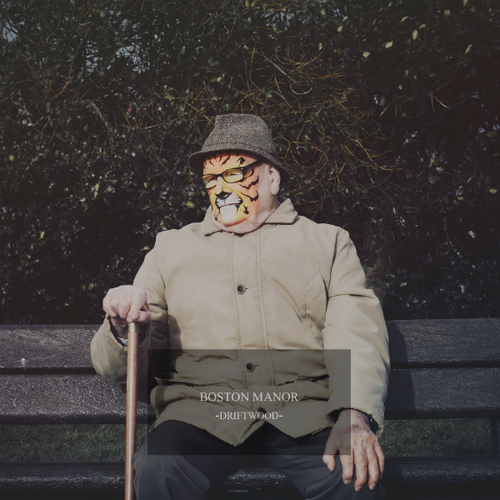 For a fair old while now Blackpool punkers Boston Manor have been making waves in the UK punk scene, and new EP 'Driftwood' is a cracking encapsulation of just why that is. Showing that there is far more to the seaside hotspot then a tower and some obliterated hen parties, the lads have put out a gritty and hard hitting release that's equal parties grit, vitriol, hooky melodies and raucous choruses.
There's a ring of integrity, edginess and unflinching honesty to Boston Manor's writing which too many of their peers sadly lack, with the lyrical content in particular being refreshingly to the point and pulling absolutely no punches.
Musically and vocally the band bring enough melody and tunefulness to be easy on the ear, while maintaining enough raw energy and snarling attack in their performance to know that these boys mean every single crashing note.
On an EP where every song is an angsty, super fun thrash, particular credit must go to stand outs the title track 'Driftwood' and first single 'Peach State'. It's clear Boston Manor embrace their own particular patch of the north west punk scene and sound, it's not difficult to draw more then favourable comparisons to some aspects of not too distant neighbours Me Vs Hero and Failsafe, and it's fair to say existing fans of both these band probably already love Boston Manor.
'Driftwood' is a cracking romp of emphatic, distinctly northern heavy pop-punk. Whether the band can maintain the level of cutting, impactful songwriting over a full album only time will tell. For now enjoy this, it's glorious.
4/5
'Driftwood' EP by Boston Manor is out now on Failure By Design Records.
Boston Manor links: Website|Facebook|Twitter
Words by Dane Wright (@MrDaneWright)