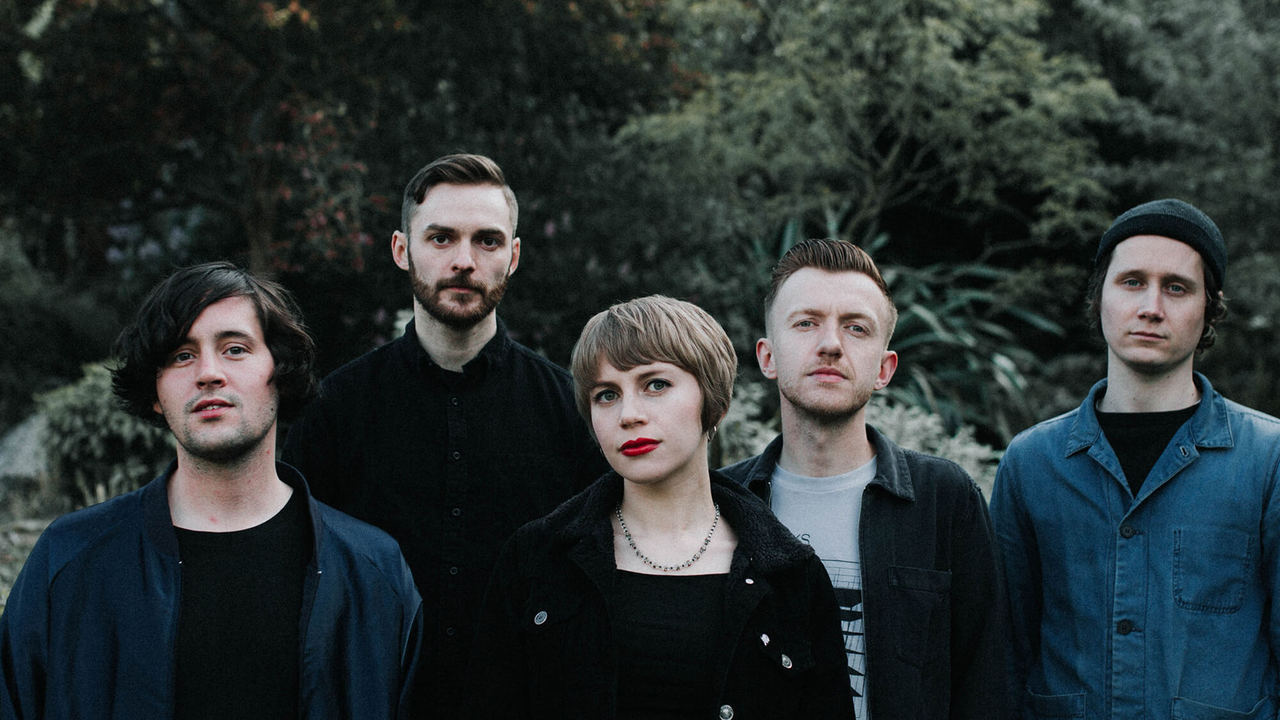 Whilst the UK is in a panic over "#Snowmaggeddon", there's a host of new releases to keep you company as you try and stay warm as possible.
Leading the way is the unbelievable new record from Rolo Tomassi, 'Time Will Die and Love Will Bury It'. While Aussie trio Camp Cope offer a thought-provoking set of songs with 'How To Socialise & Make Friends'.
Elsewhere, party-lover Andrew W.K. returns with 'You're Not Alone', his first album in 12 years. Sorority Noise give last years 'You're Not As ____ As You Think' the "reimagined" treatment with 'YNA_AYT'.
As for emerging bands, Wisconsin indie rockers Barely Civil, blue-collar melodic rock band Cold Years, Kent indie/emo three-piece Drawstring and fast-rising stoner/doom collective Black Moth all deliver new releases.
Elsewhere, grandiose metallers Oceans of Slumber return with 'The Banished Heart'. For those wanting a dose of hard rock, Stone Broken, deliver their second album, 'Ain't Always Easy'.
Follow us on Spotify for more playlists.
Rolo Tomassi – Time Will Die and Love Will Bury It (★★★★★ Review/Stream)
Andrew W.K. – You're Not Alone (Stream)
Camp Cope – How To Socialise & Make Friends (Stream)
Sorority Noise – YNA_AYT
Oceans of Slumber – The Banished Heart
Iron Reagan / Gatecreeper – Split
Cold Years – Northern Blue EP (★★★★.5 Review/Stream)
Barely Civil​ – We Can Live Here Forever (Stream)
The Amsterdam Red Light District – Sapere Aude (★★★★ Review)
Black Moth – Anatomical Venus
Stone Broken – Ain't Always Easy
Drawstring – Four: Heaven, Hell and a Small House In Between
Savage Hands – Barely Alive
Eternal Void – Catharsis
HARM – What We Know Is A Drop EP
What releases are you looking forward to hearing? Let us know in the comments.
Want to see your release appear in a future "Released This Week" round-up post? Submit it here. Additionally if you'd like us to possibly review a forthcoming release, please e-mail us at [email protected].