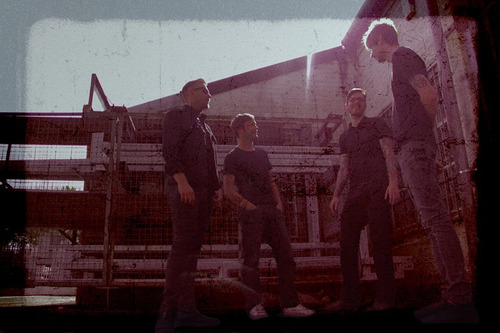 London post hardcore band Radio Alcatraz have announced the release of their second album 'It's All Coming Up Roses'.
The record will be available on the 8th December via their own self-titled label, which is under the licence of Banquet Records. It features guest appearances from Liam Cormier of Cancer Bats, Justin Sane of Anti-Flag, Justin Schlosberg of Hell Is for Heroes and Jamie Lenman.
For a first taste of the album you can watch the band's new video for 'Industry Has Failed, Activate the Black Magic' by clicking read more.