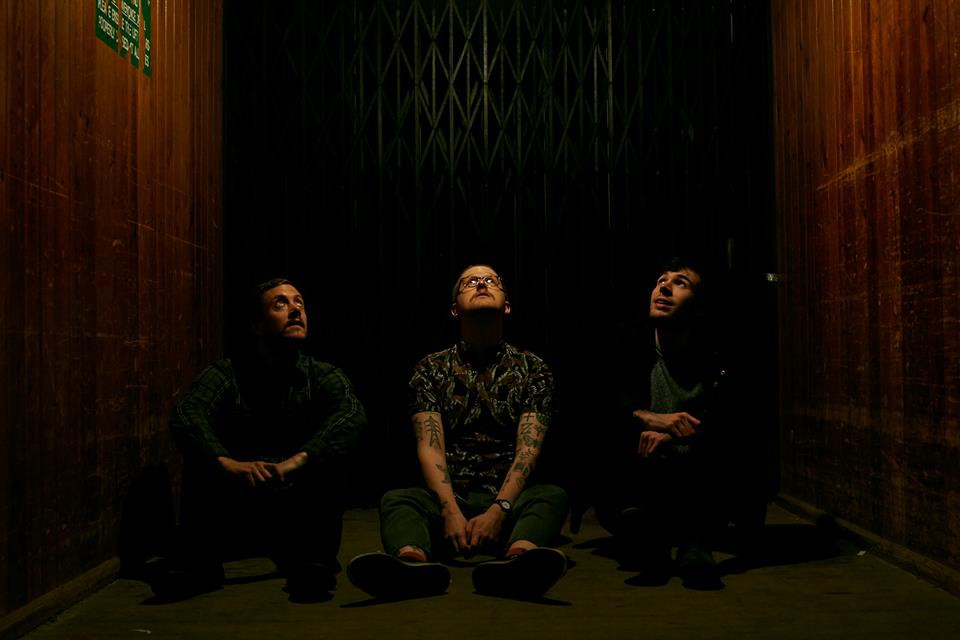 Leeds trio IRK isn't for weak hearted. Over the past three years, the guitar-less band have been crafting angular noise-rock that, at times, is downright ugly but we're not complaining. Their imminently released debut album, 'Recipes from the Bible', is a jagged and chaotic record that is disturbing and compelling in equal measure.
Ahead of its December 7th release, IRK headed to The Penthouse Studios in their hometown of Leeds to record a series of session videos with Technoir Productions. We've teamed up with the band to premiere the latest video from the sessions. 'Insect Worship' rides on a thick bass groove as Jack Gordon incoherently shouts about god knows what. Nevertheless, it's a riveting taster of what IRK are all about.
'Recipes from the Bible' by IRK is released on 7th December.
Irk links: Facebook | Twitter | Instagram | Bandcamp
Do you have a new video or release you'd like to premier on Already Heard? If so contact Sêan Reid to find out more.
---
If you have enjoyed reading this article and would like to help us produce more content and promote more great new music, please consider donating to our Patreon page.