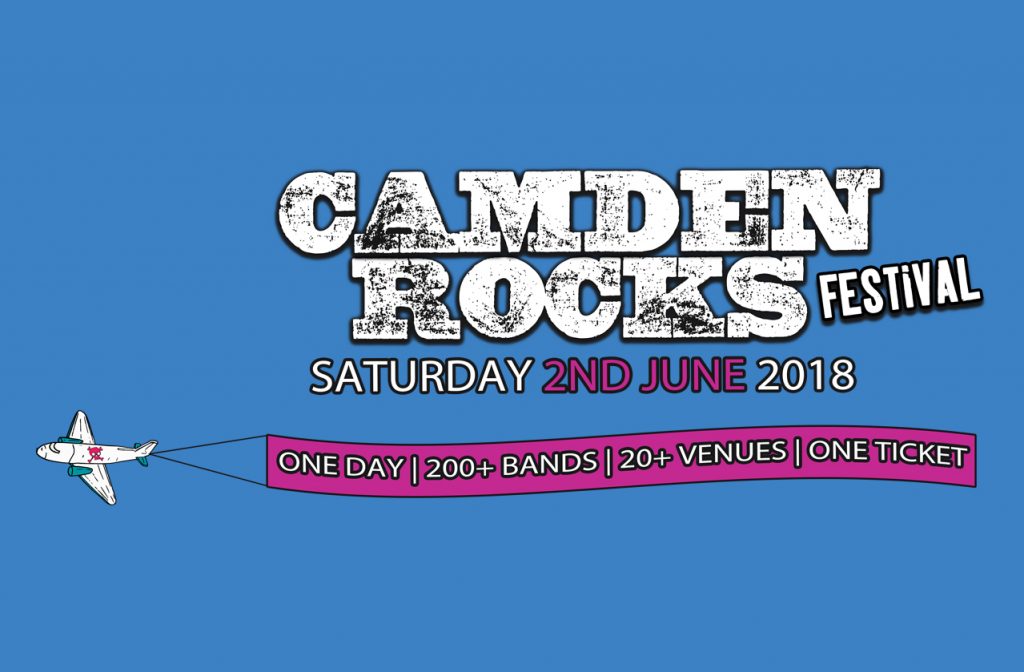 Since its first event in 2009, the Camden Rocks Festival has played host to a wealth of up-and-coming and legendary names from the world of rock, metal and indie. The 2018 incarnation is taking place this Saturday and will see over 200 bands taking over the North London area.
With a proven history of highlighting some of the best underground talent around, 2018 is no different. Sure, you have familiar names such as Twin Atlantic, Mallory Knox, SikTh, Hacktivist, Vex Red and Sonic Boom Six playing in one of the 20 plus venues, but there is a plethora of emerging bands looking to make a name for themselves.
Amongst them is Sleep Token, Press To MECO, Bad Sign, The Faim, Canvas, Gold Key, Screech Bats, Black Orchid Empire, Better Than Never, As Sirens Fall, Sick Joy, Reigning Days and Miss Vincent.
If you are or are not heading to Camden this Saturday, we've put together a playlist of noteworthy bands to check out at the Camden Rocks Festival.
---
Spotify | Apple Music | YouTube | Deezer
Follow us on Spotify for more playlists.
---
---
Camden Rocks Festival 2018 takes place across various venues on 2nd June.
Camden Rocks Festival links: Website | Facebook | Twitter | Instagram