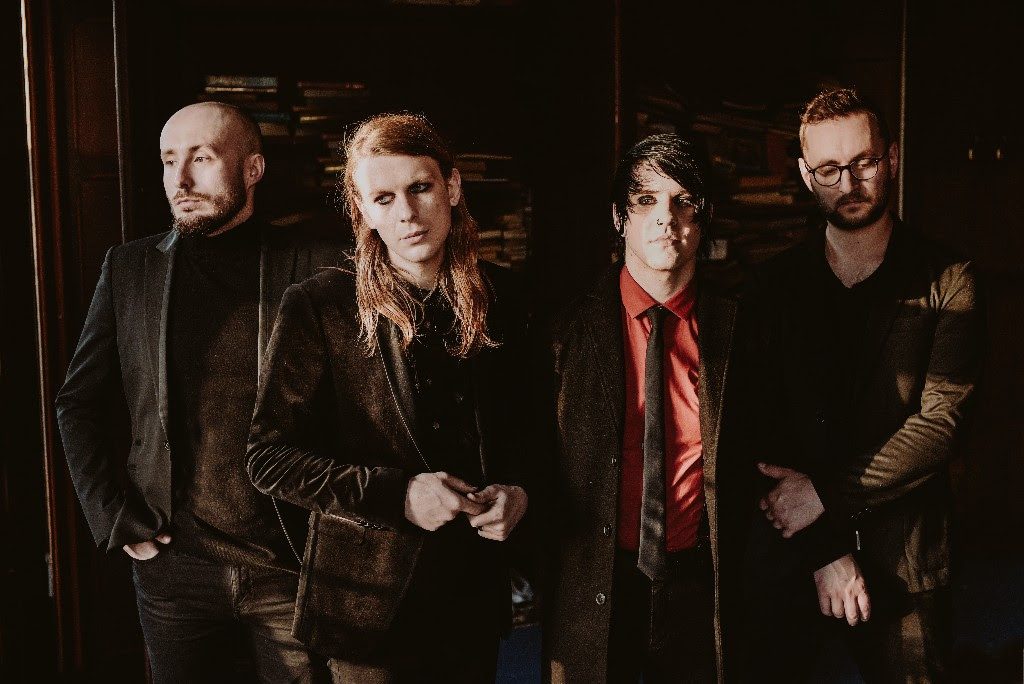 This past week, Brighton pop-rockers As It Is announced plans to embark on a new chapter with their third album, 'The Great Depression'. While the album isn't released until August 10th, the quartet are set for a busy summer ahead of its release.
Besides a lengthy spell on the Vans Warped Tour stateside, they're going to be spending the coming week travelling up and down the UK. Culminating with a headline spot on the Signature Brew stage at Slam Dunk, As It Is will be closing the chapter on everything they've done so far with a series of "An Evening With…" shows leading up to next weekend's festival.
The four show run will see them play songs from their back catalogue in an intimate setting. To set the tone for the coming tour, we asked As It Is to curate a list of their favourite stripped-back songs.
"These intimate acoustic shows are going to be so incredibly special, featuring reimagined versions of our songs and all the untold stories behind them. This playlist includes all the stripped-back songs that we love and inspired this set."
'The Great Depression' by As It Is is released on 10th August on Fearless Records.
As It Is links: Website | Facebook | Twitter | Instagram
---
As It Is will be playing the Signature Brew stage at the Slam Dunk Festival on the following dates:
May
Sat 26 City Centre, Leeds – 9:30pm – 10:30pm
Sun 27 Hatfield Park, Hatfield – 8:05pm – 9:05pm
Mon 28 The NEC, Birmingham – 8:30pm – 9:30pm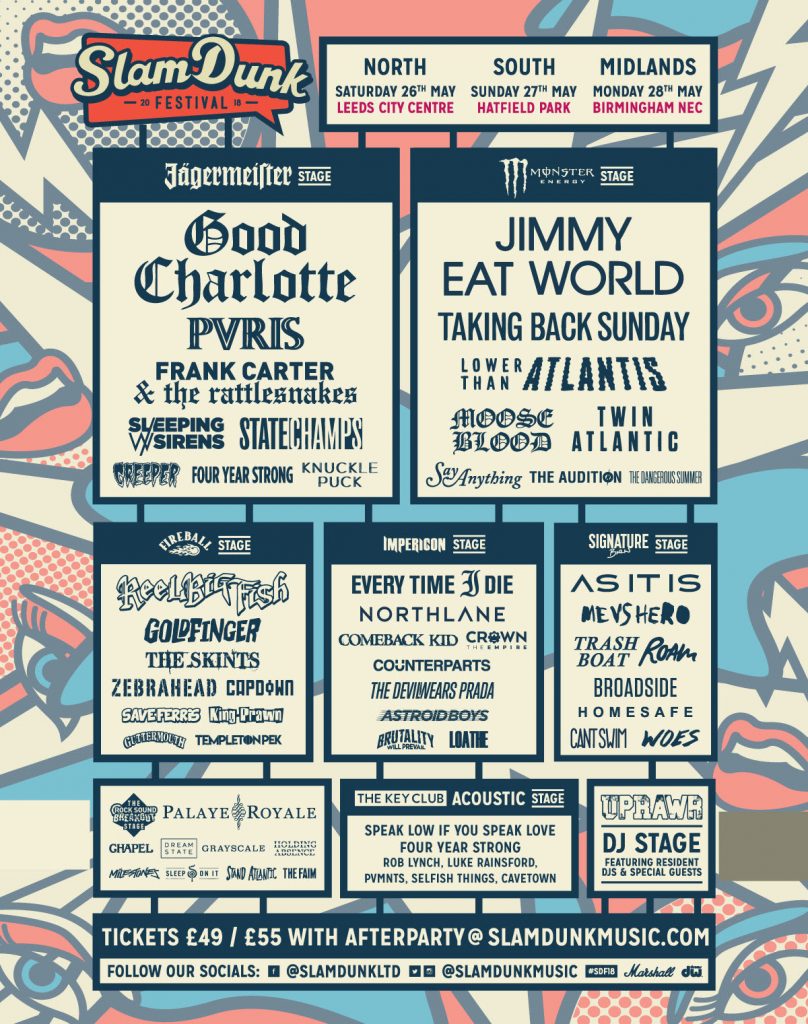 Tickets can be purchased here.
View more of Already Heard's Slam Dunk Festival 2018 coverage here.
Slam Dunk Festival links: Website | Facebook | Twitter | Instagram
---
If you have enjoyed reading this article and would like to help us produce more content and promote more great new music, please consider donating to our Patreon page.