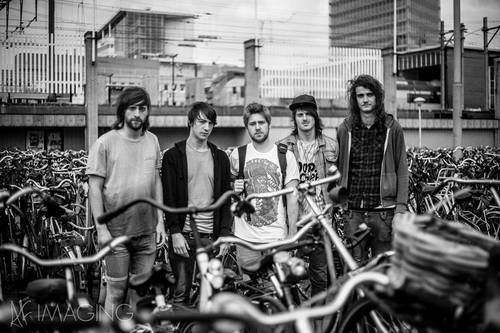 Bristol rockers Out For Tomorrow have announced they are splitting up after 4 years together. The band released their debut album, 'You'll Find A Way' earlier this year.
The following message from the band was posted:
"For the past 4 years this band has been everything to us, we have truly put our hearts and souls into it.
Today we have decided to end Out For Tomorrow, recently we've encountered a few problems and we've finally agreed enough is enough. This band became so much more than we ever imagined it would be. All the tours, journeys and adventures this band has taken us on will never be forgotten. This is the hardest decision we have ever made but also one we feel is the best, Thank you to everyone who believed in us, our last show will be tomorrow in our Hometown.
Ben, Jack, Ash, Lee, Joe, Benji OFT
2010-2014"