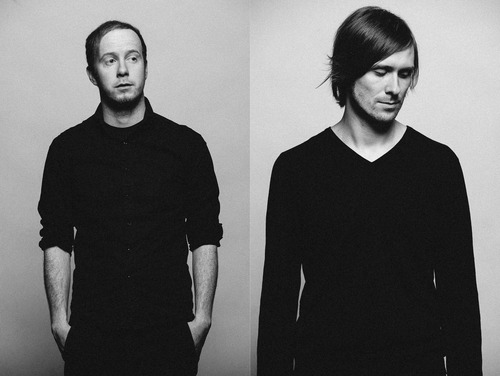 Iceland indie rockers Ourlives have announced their new record, 'Den of Lions', will be released on October 14th via Spartan Records.
1. Blissful Ignorance
2. Out of Place
3. Blurry Eyes
4. Núna
5. Anything Can Happen Now
6. A Sight To See
7. Seven Ways
8. Loose Lips
9. We Lost The Race
10. Too Much
11. Heart
12. Where Is The Way?
The opening track, 'Blissful Ignorance' can be heard by clicking read more.