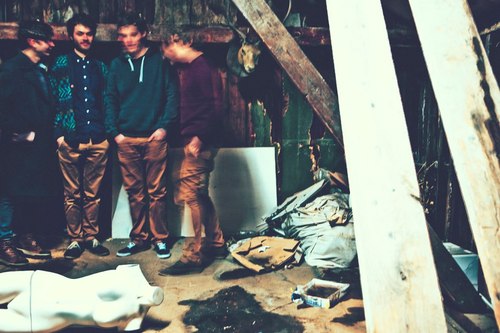 Math pop band Olympians are now streaming their new single 'Brunch Cannon' on their bandcamp.
This is the first track taken from their upcoming album, which is currently in the works. The album is expected to be released on Barely Regal Records. Further details will be announced soon.
Click read more to listen to the new song.
<a href="http://olympians.bandcamp.com/track/brunch-cannon" data-mce-href="http://olympians.bandcamp.com/track/brunch-cannon">BRUNCH CANNON by Olympians</a>