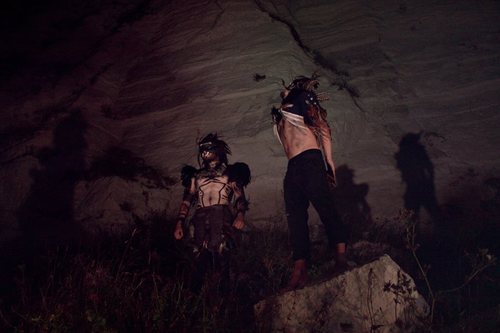 Kscope have announced they have signed post-rock multi-instrumentalist Nordic Giants.
Their debut album will be released in early 2015. However the label will be releasing Nordic Giants' 2014 self-released EP's; 'Build Seas' and 'Dismantle Suns' together on one LP & CD on November 17th.
A video announcement from the label can be viewed below.