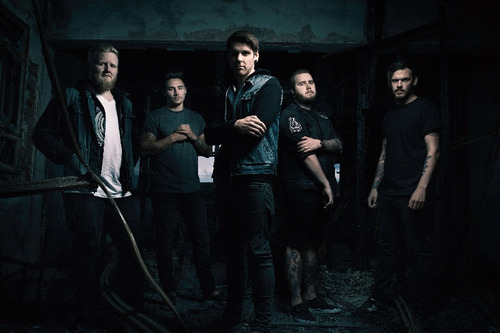 Next month Road To Horizon release their new EP, 'Faultlines' and as a preview the Newcastle based band have premiered the video for the title track.
The video can be viewed by clicking read more, and the EP is released on 20th October.
The EP release will coincide with a UK tour alongside Enterthelexicon.
October
16 Newcastle Cluny 2
17 Birmingham Unplug
18 Leeds Packhouse
19 London Surya
20 Cardiff Fuel
21 Manchester Fac251
22 Edinburgh Mash House