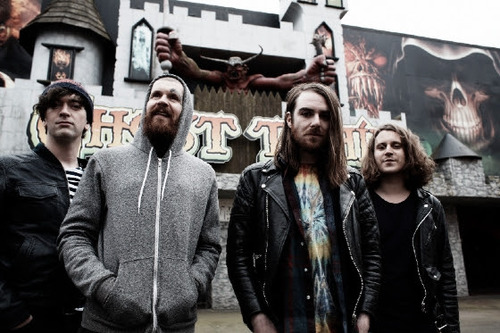 Pulled Apart By Horses have announced they will follow up their 5 out of 5 'Blood' full-length with a new EP called 'Medium Rare'.
The EP will be released on November 17th via Sony/Red, with pre-orders available from Sunday 9th November.
1. Medium Rare
2. Run Boy Run
3. Beat Up
4. I Wanna Be Your Dog (live)
A live video of Pulled Apart By Horses performing in Paris, can be viewed after the jump.