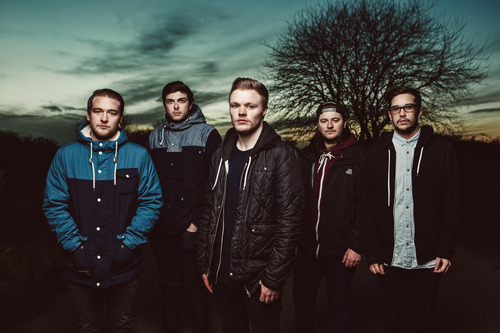 Having recently won the Red Bull Studios Live At Download 2014 contest, Create To Inspire are now set to release an EP titled 'Halfway Home' on 18th August.
As a preview of what to expect, the Essex Melodi-Hardcore outfit have posted the video for the title track.
Frontman Sean Midson had this to say about the track:
"'Halfway Home' is the title track from our debut E.P due for release this August. Rather than a song, we see this track as a statement; you will always have the support from your loved ones, be they close friends or family, they have your back throughout everything you do and with everything you aspire to be – even if it doesn't quite seem that way from time to time, it's there and very real."
Click read more to view the video for 'Halfway Home'.