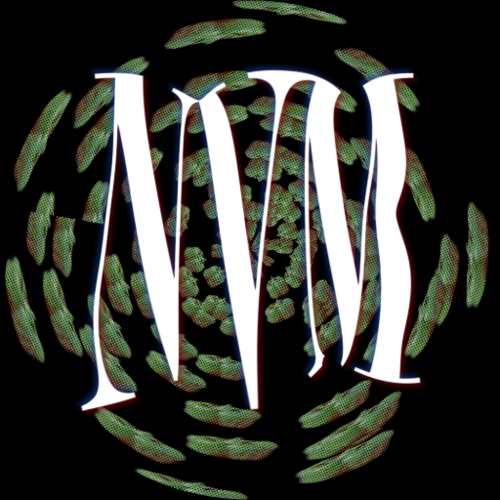 London alt rockers Nevermind Me have announced the release of their brand new EP 'Winter'.
The EP is up for limited physical release on tape via Cult Culture and Go Away Records. You can also stream and download the record for free or pay what you like on the Cult Culture bandcamp.
Click read more to listen to the EP in its entirety.
<a href="http://thecultculture.bandcamp.com/album/nevermind-me-winter" data-mce-href="http://thecultculture.bandcamp.com/album/nevermind-me-winter">Nevermind Me – Winter by CULT CULTURE</a>