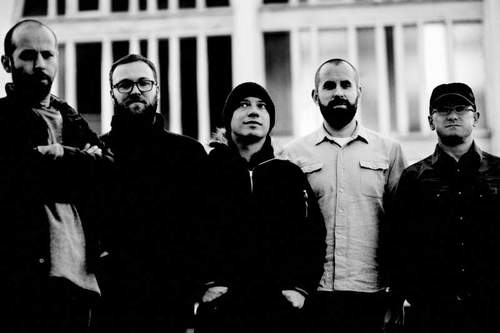 Mogwai will follow up their 'Rave Tapes' LP with the release of a new EP.
'Music Industry 3. Fitness Industry 1' will be released on December 1st. It includes three new songs and three new remixes.
1. Teenage Exorcists
2. History Day
3. HMP Shaun William Ryder
4. Re-Remurdered (Blanck Mass remix)
5. No Medicine For Regret (Pye Corner Audio remix)
6. The Lord Is Out Of Control (Nils Frahm remix)
The opening track, 'Teenage Exorcists' can be streamed by clicking read more.