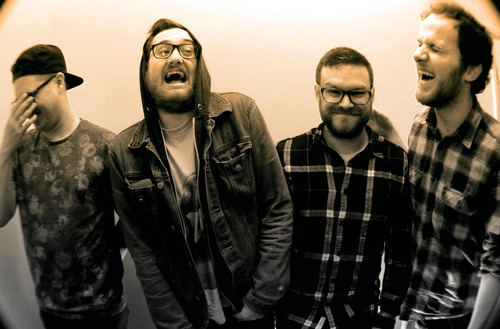 Portsmouth gruff punks Misgivings have confirmed plans to self-release their new EP. Entitled 'Delete History', the six track EP will be released on 3rd November.
1. Century
2. It's A Bone, You Lucky Dog
3. The Natives
4. Black Books
5. Niagra Falls, Frankie Angel
6. Stay Dull
The opening track, 'Century' can be streamed below.