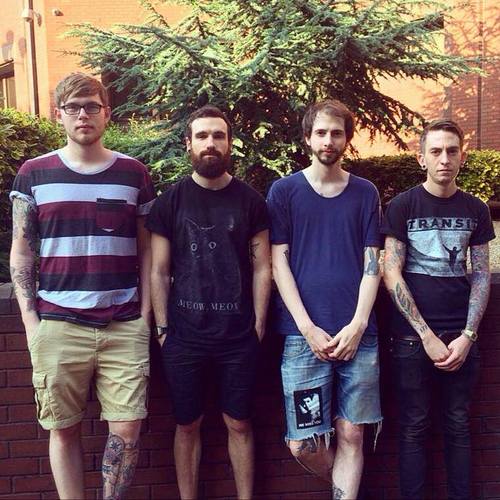 Having been named as one of Already Heard's "must hear" releases for October, Maycomb have posted another track from their new 'Little Ease' EP.
The track is called 'Keys' and is available to stream over at Punktastic or by clicking read more.
The physical release of 'Little Ease' is available now through Struggletown and Wolf Town DIY. The digital release will follow on October 17th and will be released through Speaking Tongues.