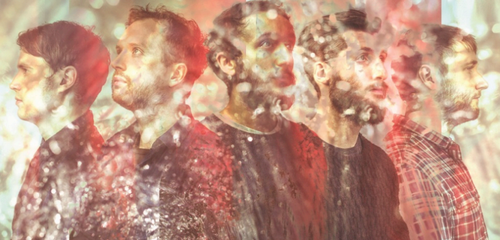 One of Already Heard's 50 bands to watch in 2014, Maybeshewill have finally revealed details of their new album.
The album is titled 'Fair Youth' and will be released on 25th August via Superball Music.
They have also announced their biggest UK headline show yet at The Garage in London on the 17th October. Tickets can be purchased here.
A trailer for 'Fair Youth' can be viewed after the jump below.