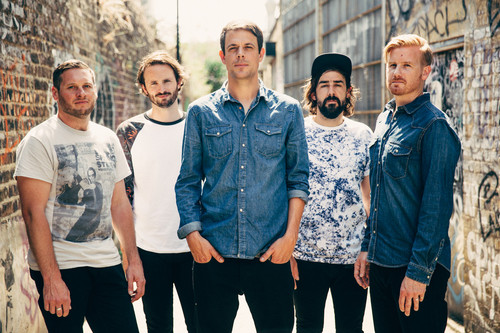 Lonely The Brave have revealed plans to collaborate with fans on an alternative version of 'The Blue, The Green.'
The Cambridge band will make the sheet music available for the original guitar and drum tracks, as well as new orchestration, including strings, brass and backing vocals. Fans are invited to record and submit the individual sections of the track, to be mixed and mastered together by the band for a unique recording of the song, bringing together submissions from across the globe.
Submissions end on 3rd October and the Terms and Conditions can be read here.
Full details can be found here.