It's Tuesday night in Manchester; a day slap bang in the middle of the working week when everyone would generally be at home waiting for another dreaded work day. However, according to one band this is irrelevant, and they firmly believe that every night should be wild and filled with shenanigans. Since this band is the greatest rock 'n roll band on the planet of the last ten years, it is probably best to take their word for it.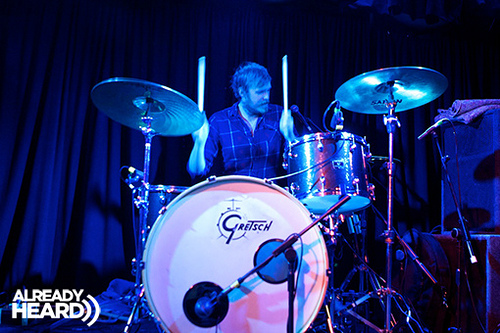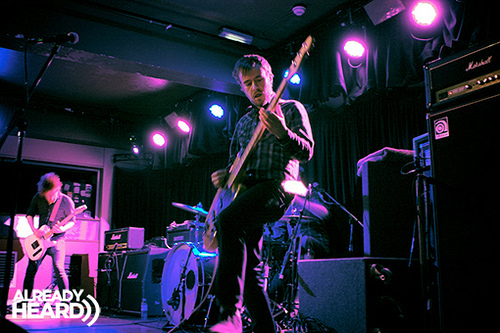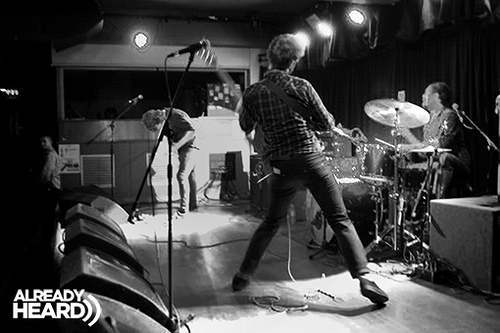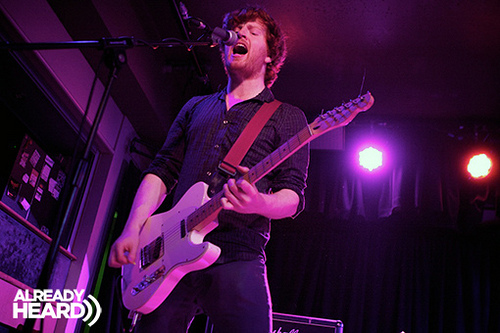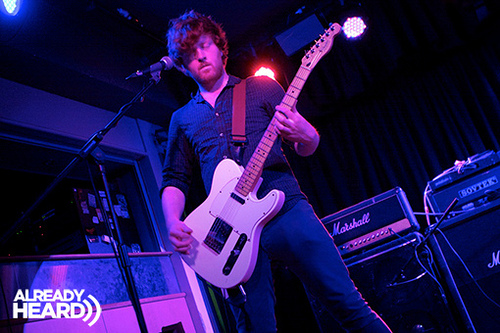 View on Flickr. Photos by J Leadbetter (@J_Clique)
Being an unusually suited choice of opening band, Northern Irish noise rockers Axis Of are thick sounding and very engaging to watch. Leading the assault is a loud throbbing bassline that coils around the mind like an anaconda, with shifts from melody to throaty yells riding along the Helmet like rhythms. For an opening band, Axis Of certainly pack a punch and keeps everyone on their toes for the night ahead. (3.5/5)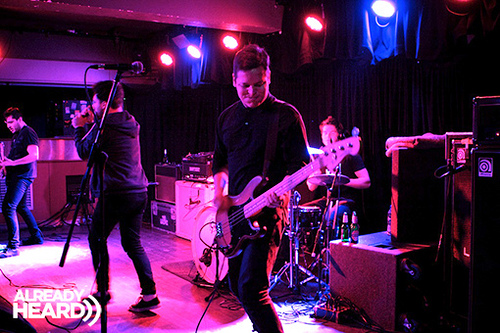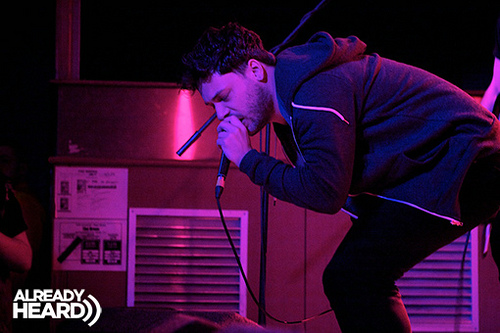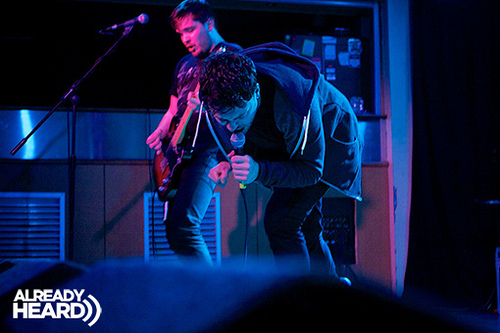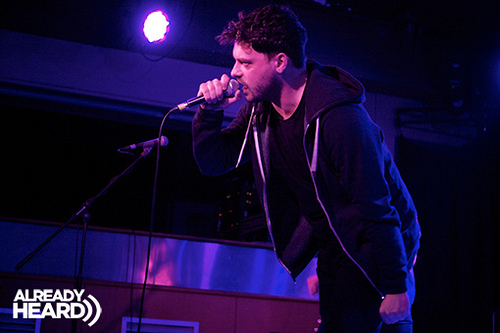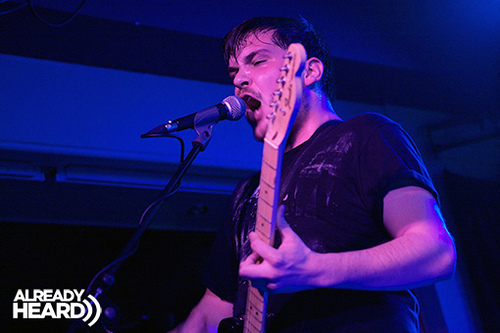 View on Flickr. Photos by J Leadbetter (@J_Clique)
Strolling onto the stage with their snotty Canadian mannerisms, Single Mothers play their style of ballsy rock 'n roll hardcore punk to a full packed room. It takes a while to get one's head round about what this band wants to be, and as soon as it clicks you realise that there's more to them than meets the eyes and ears. They have plenty of fire in them to carry their performance at full speed ahead and by the end of their set you nod your head in agreement at the laid back tenacity of the band. (3.5/5)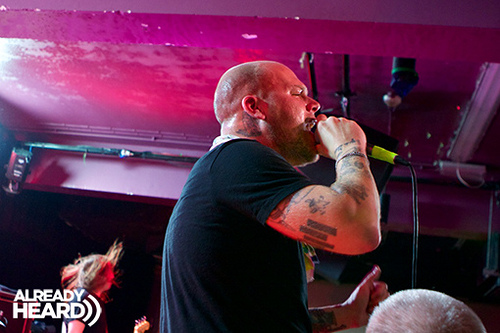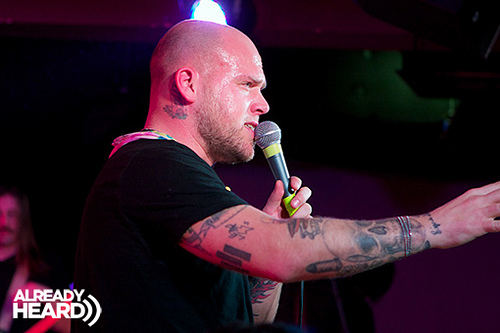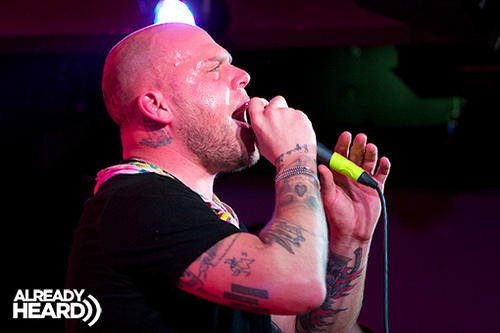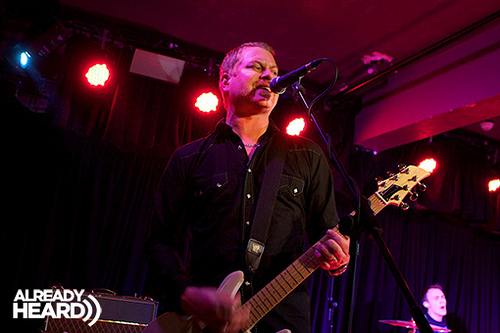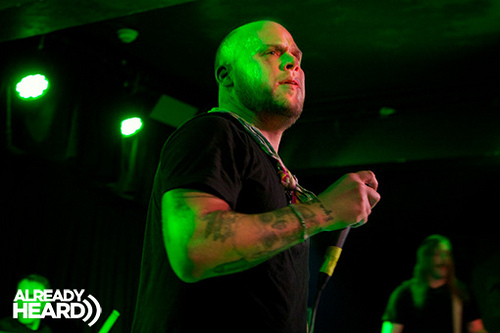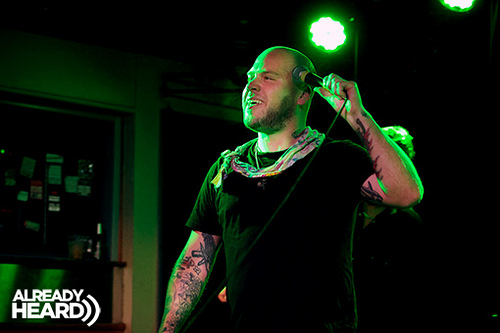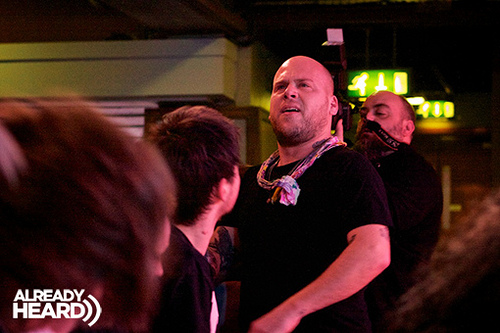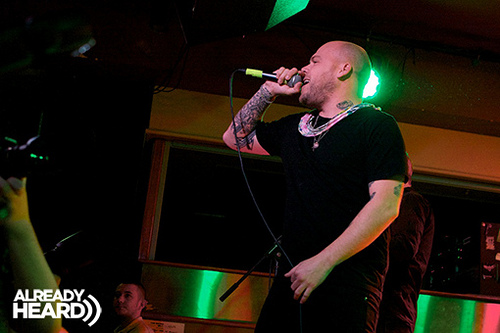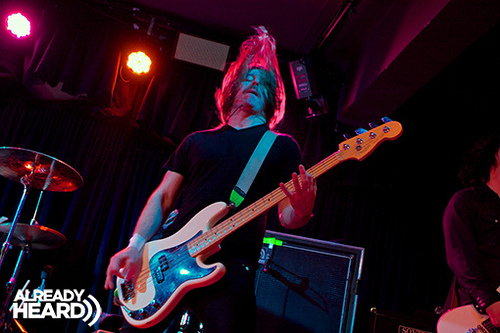 View on Flickr. Photos by J Leadbetter (@J_Clique)
As the lights go down, the crowd becomes restless for a while, until they become reassured by the very presence of The Bronx who push the pedal and swing a wrecking ball of a performance to fantastic results. Every song the band plays gets a thrilling reaction from the crowd; the likes of 'Shitty Future', 'Under the Rabbit', 'Knifeman' and 'False Alarm' see a consistent and chaotic pattern of bodies lapping over the stage, throats being pushed to their limit in yells, and a friction of pushing and shoving that causes a feverous heat to rise only getting the attendees more rowdy by the minute.
Sure the words yelled by Matt Caughthran are indecipherable but since this is The Bronx, a band who has the complete wizardry and energy to harness such noise, it doesn't matter. After a 3 minute breather in the form of 'White Guilt', the fire returns right where it should be lit. The charisma and charming personality of Caughthran allows the band to pick their audience piece by piece, until they turn into jelly. This reaches the stratosphere as soon as Caughthran gets into the crowd and creates a furious buzz during fan favourite 'They Will Kill Us All (Without Mercy)', which leaves a scorched trail as he shifts around the room.
Tonight's positive response and energy is given one last push during the two hit combo of 'Heart Attack American' and 'History's Stranglers', the effects of which are being felt by the security behind the barrier. Ladies and gentlemen, I stand by and reiterate my previous point, The Bronx are the greatest rock n roll band to grace this earth and they are an untouchable live force. Don't miss them! (4.5/5)
4.5/5
Words by Aaron Lohan (@ooran_loohan). Photos by J Leadbetter (@J_Clique)