Tonight in Leeds is pretty much the halfway point for Arcane Roots' headlining tour to support the release of their debut album 'Blood & Chemistry'. This is surely going to be the end of the band playing smaller rooms such as Room 3 of The Cockpit, but more on that later.
There's only a crowd of 20 to 30 but it's clear that quite a few have arrived early to catch Baby Godzilla. The band have been on and off this tour due to work commitments (boo, work!) but have made it here tonight and this is a first for me; what on earth is this?! I said to the guys after and I'll say it again, "How are you guys still alive?" Truly living up to their namesake in causing rampage. I don't think they know what the stage is for either. Microphones and vocalists/guitarists battle each other in who can be furthest away from this "stage" and who can do the most nail biting postures over stairwells. They didn't sound like the tightest band, but when playing such an enthralling visual experience of chaotic, flailing limbs, I don't think they're too fussed. A storming start, bravo. (3.5/5)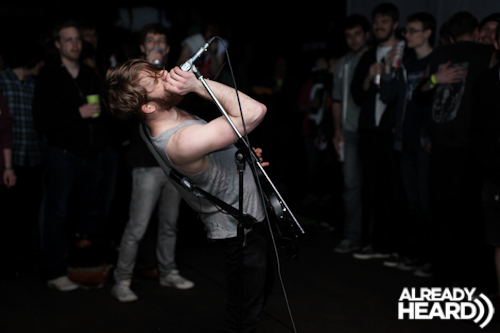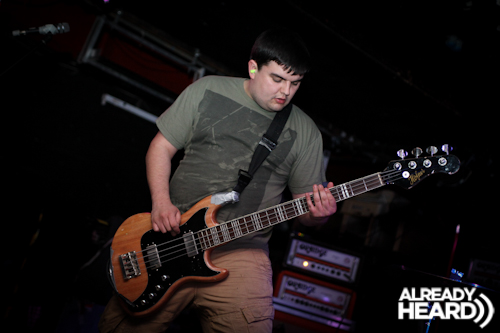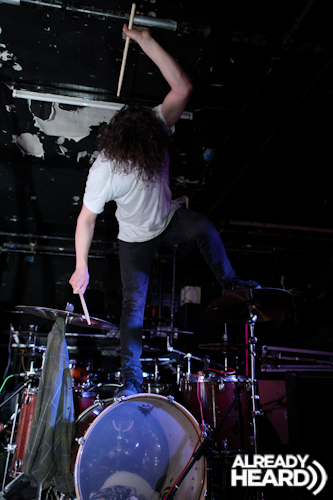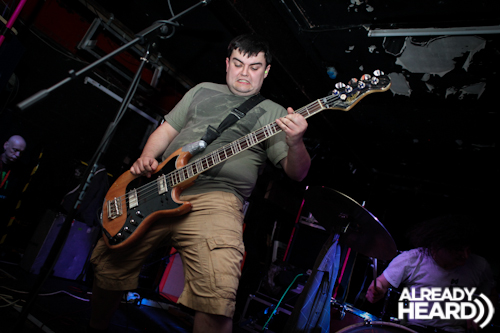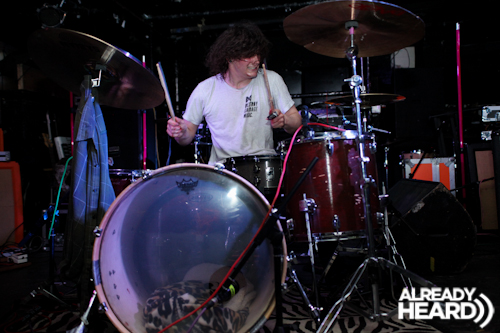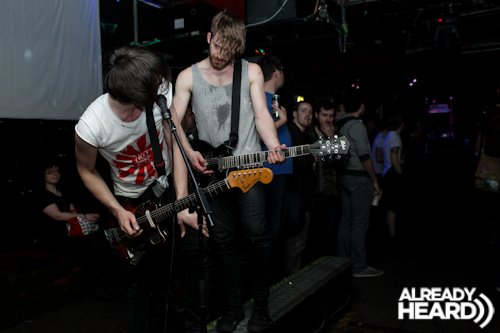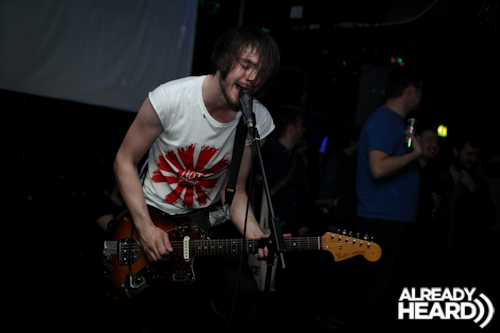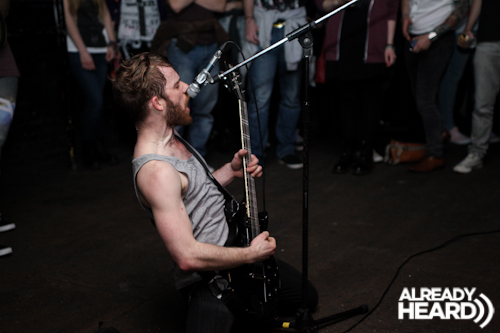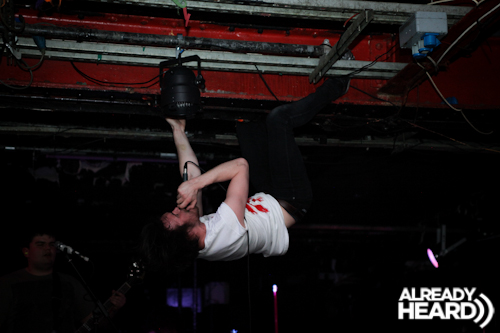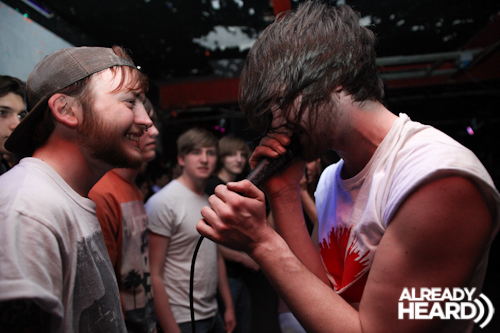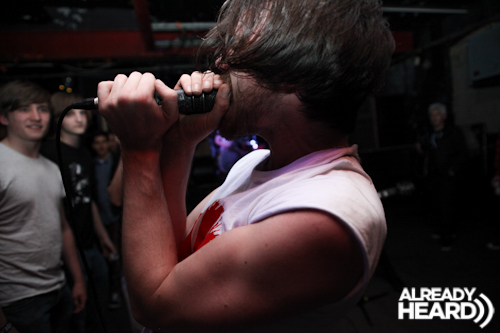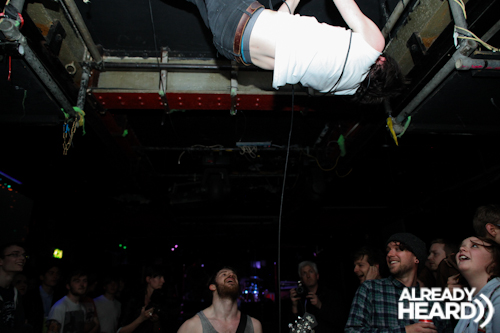 View on Flickr. Photos by February Photography.
The JCQ have shortened their name so that people will stop getting their name wrong, and they've gone and added a percussionist now which is a NICE TOUCH. Seriously, why do more bands not have percussionists? You'll have plenty of added extras on record so I love it when these are added live as well. There's not as much off stage movement as Baby Godzilla but there's plenty of controlled energy let loose. We're treated to revitalised versions of first album hits like 'Chicken Shit (For The Soul)' and 'Think Or Swim'. New songs from 'Mechanical Young' (out on the 17th June so mark your calendars) are given their Leeds debut and sound fantastic. Big up to the samba break as well. (3.5/5)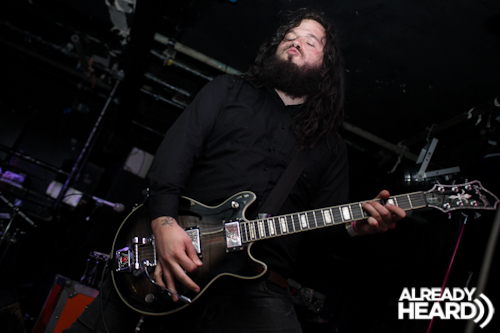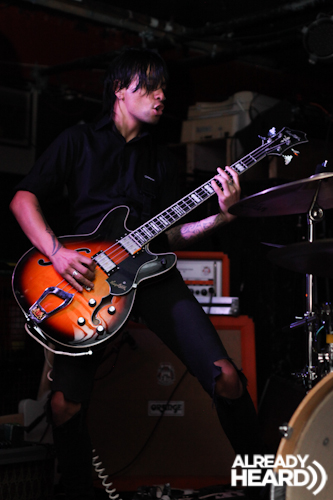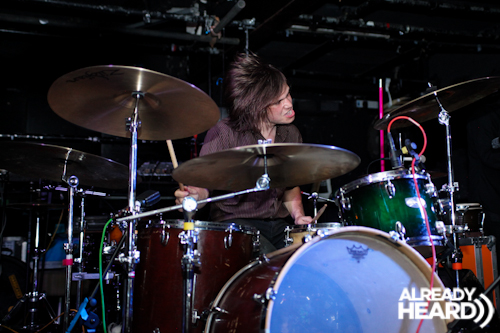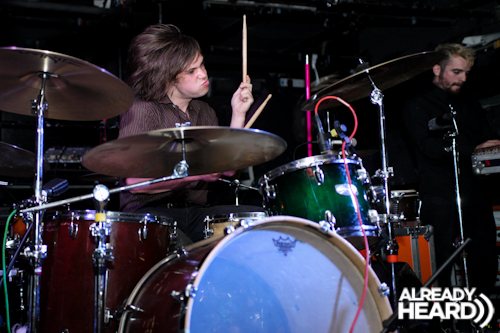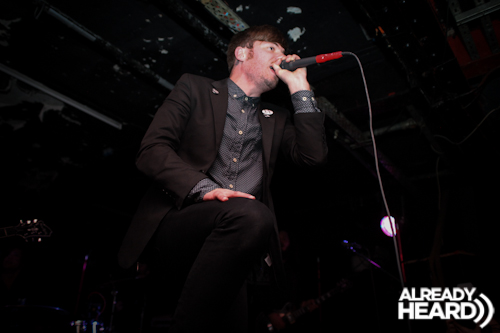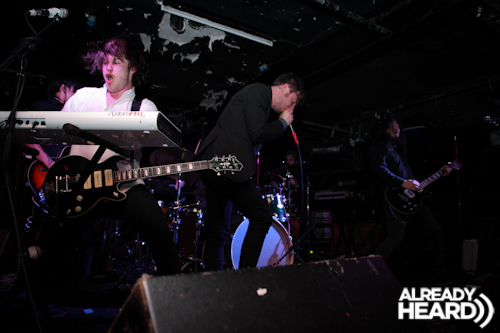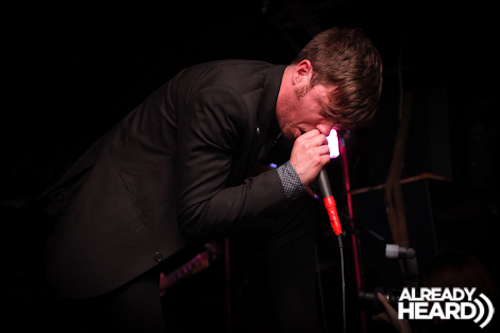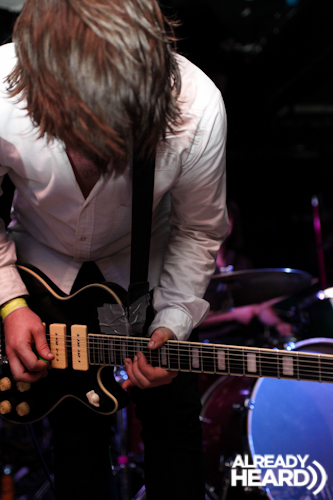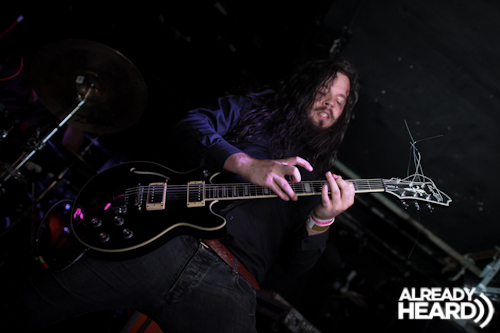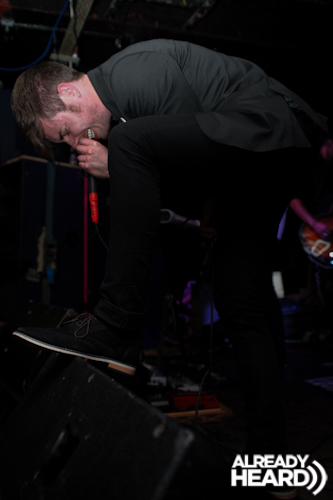 View on Flickr. Photos by February Photography.
Now I haven't heard 'Blood & Chemistry' yet but I was a big fan of 'Left Fire' so it was great to hear those older tracks when the band finally came on stage. Some intro music much to that you'd expect at a much larger cap venue was heard way before the band came on. This, combined with the guitar tech and own lighting brought in for such a small room really did shout out that Arcane Roots are aiming for the big time, and I really don't blame them. The new songs sound, musically, massive. It's a shame, and this is for everyone, that the sound was largely terrible. It was as muddy as it usually is in there. This isn't the sound guys fault; it's the room. A room with an arched roof is just not the best to be performing live music in. It's all science and that which I won't go explaining, but it didn't do anyone any justice. Anyway, I digress; Arcane Roots were more like The JCQ with their controlled energy and it was all very professional, organised and anticipated. It was a long set and again, I can't help feel the band are simply preparing for the big time. Hats off to them though, because clearly they will. Goodbye Cockpit, hello O2 Academy. Better sound will do them a hell of a lot of justice. (3.5/5)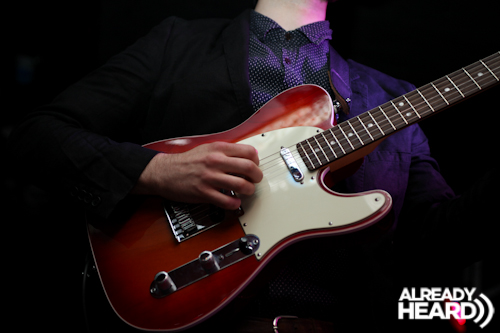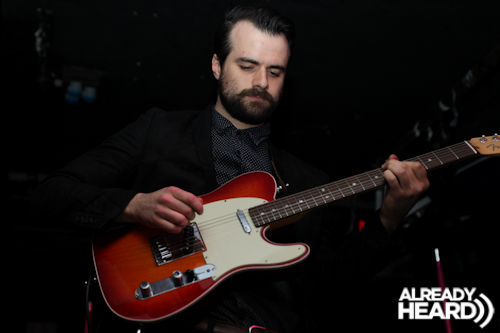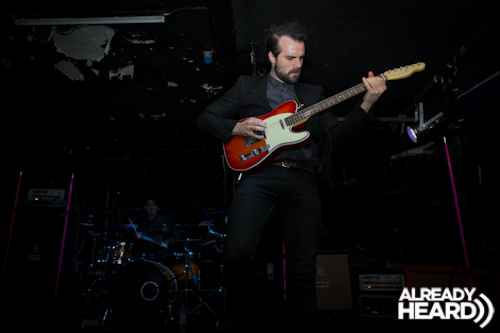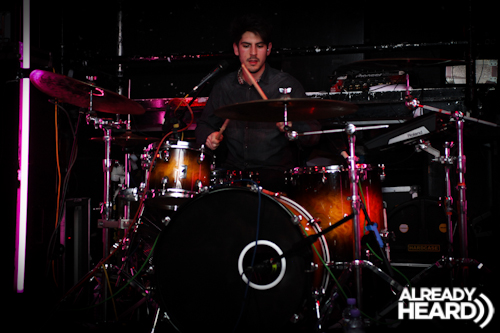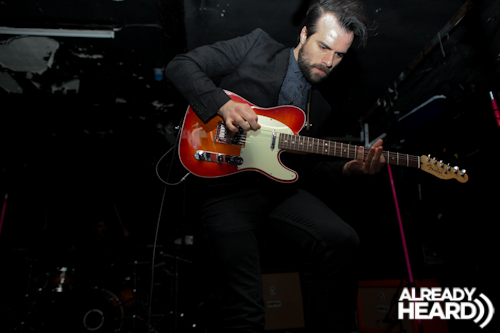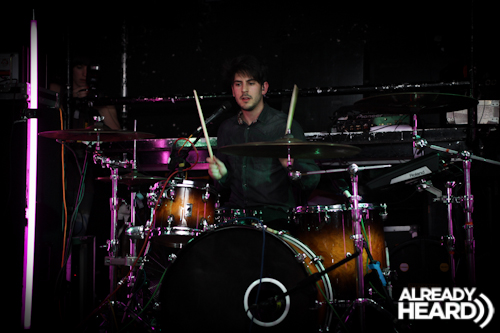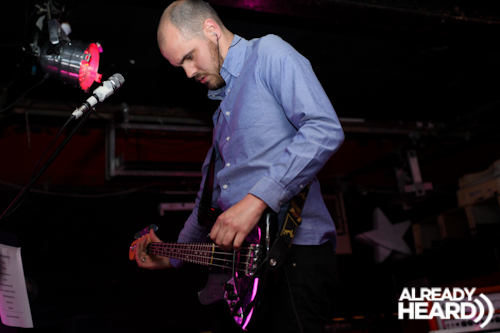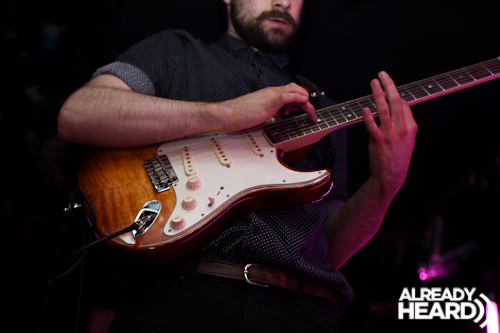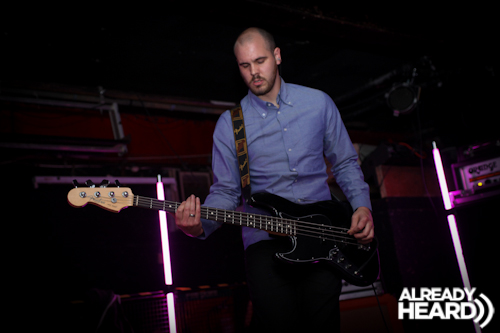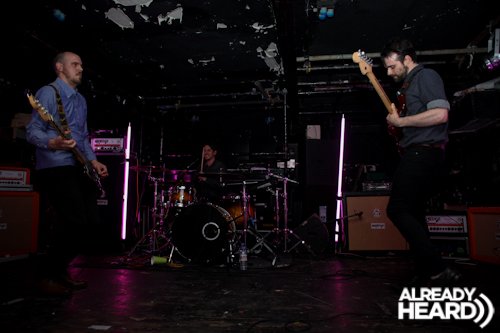 View on Flickr. Photos by February Photography.
3.5/5
Words by Mikey Brown (@MikeyMiracle). Photos by February Photography and taken at Electrowerkz, London on 09.05.2013.