Over their extensive career, Anti-Flag have never been one to shy away from a UK or European visit. Having cut back on full UK tours in recent years, they've instead become a festival staple, playing Reading and Leeds last year and Slam Dunk in 2011. They even launched their own UK festival, called unsurprisingly AntiFest (The Bouncing Souls & Menzingers were amongst the bill – pretty impressive).  So when Anti-Flag announced they'd only be playing a single UK show this year, I knew I couldn't miss out.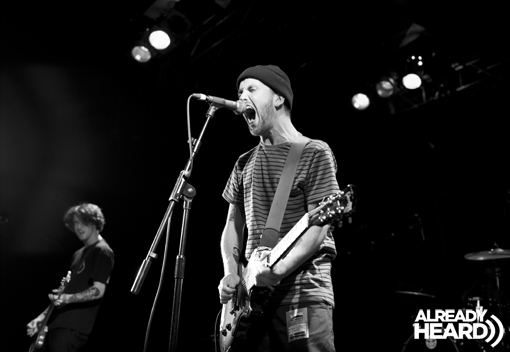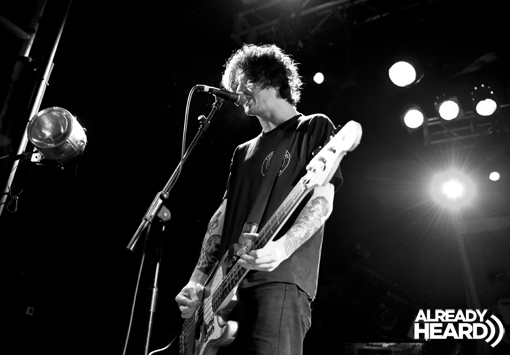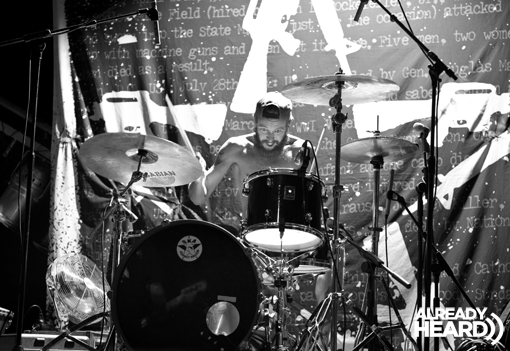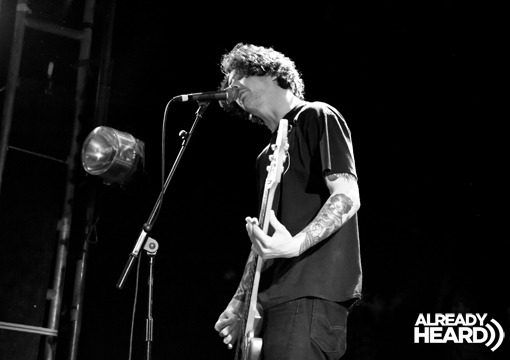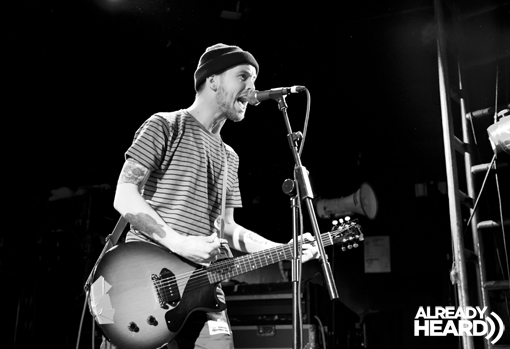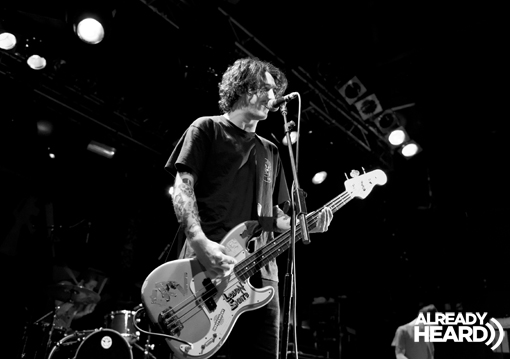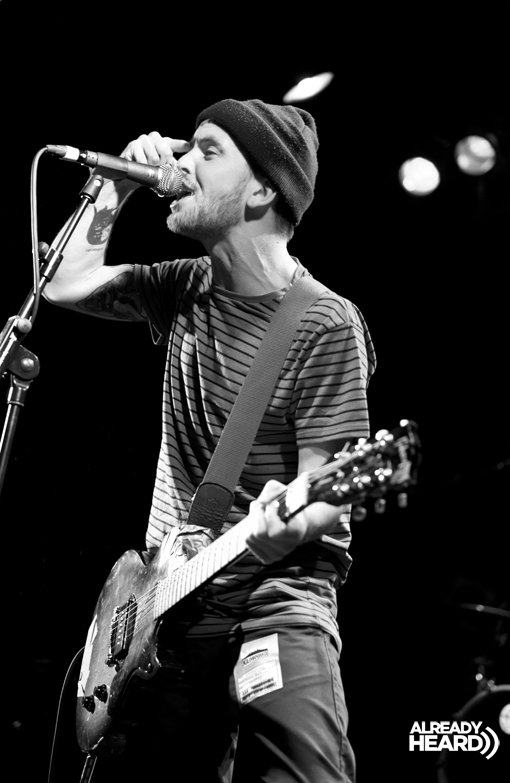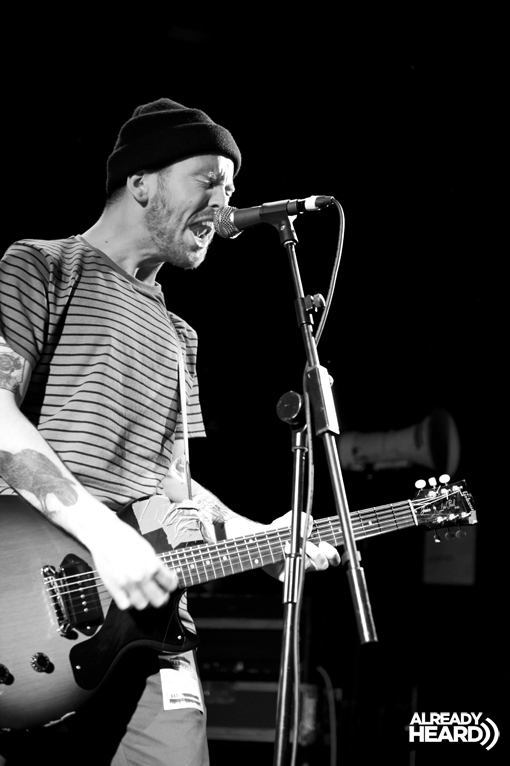 View on Flickr. Photos by Sarah Louise Bennett.
The proceedings were kicked off by Brighton skate-punk trio Gnarwolves, who if you've so far missed the hype surrounding them, you've either been living under a rock or you were in the crowd for Anti-Flag. Starting off with the opening to Slayer's 'Raining Blood' before diving into 'History is Bunk', the lads tear through their set with ferocious intensity. Songs included 'Party Jam', 'Limerence' and the brilliant 'Tongue-Surfer' with their energy overcompensating for the lack of audience response. Even though some of their humour goes over the crowds heads i.e "I used to be in a punk band once; It didn't work out", they still manage to deliver.  (4/5)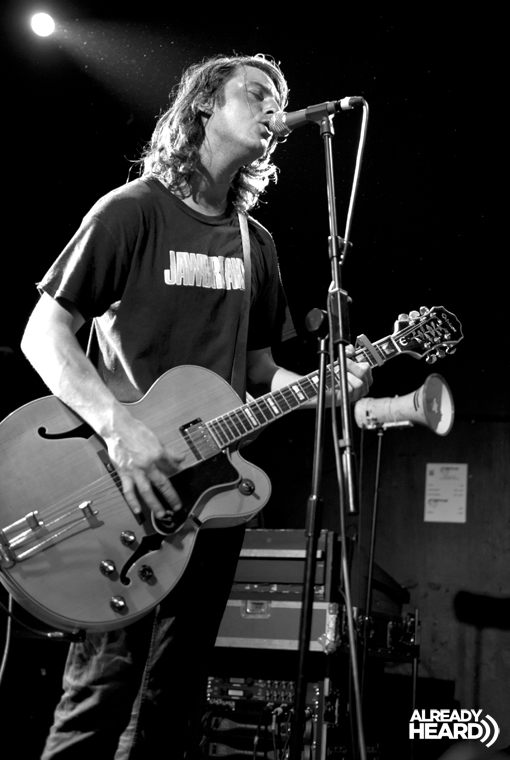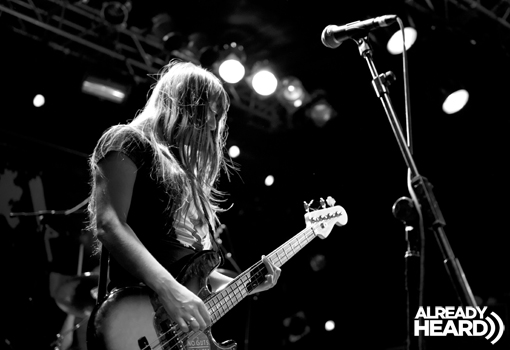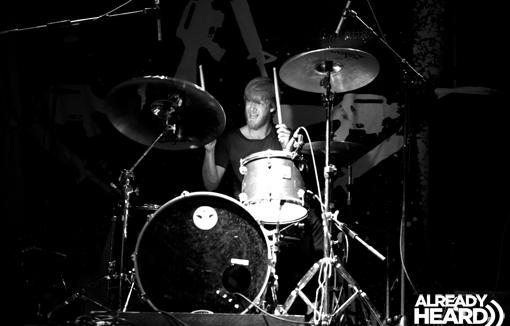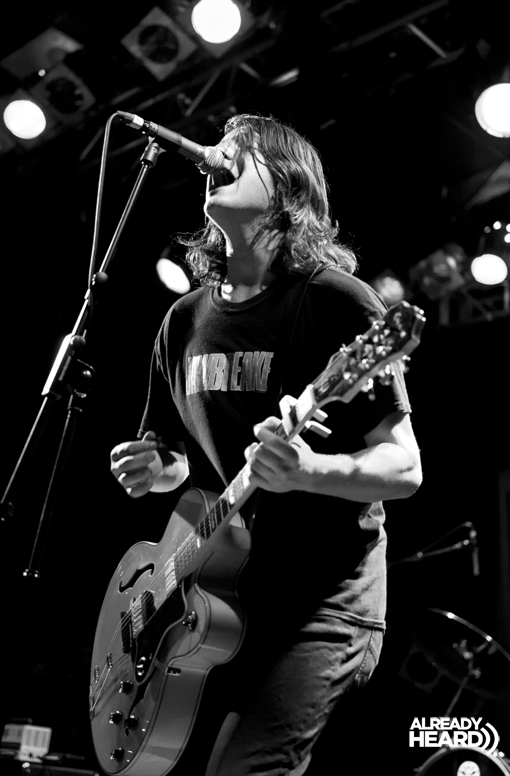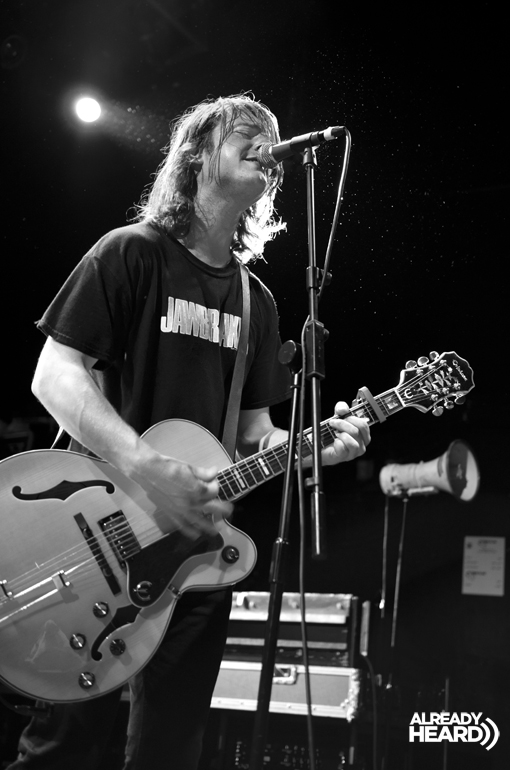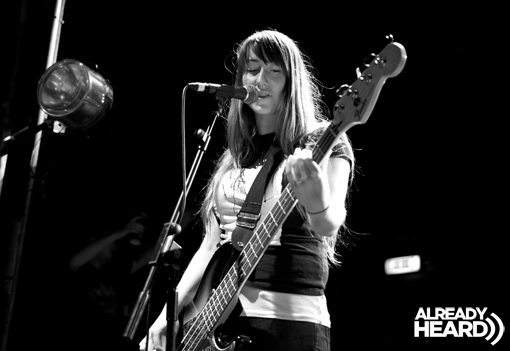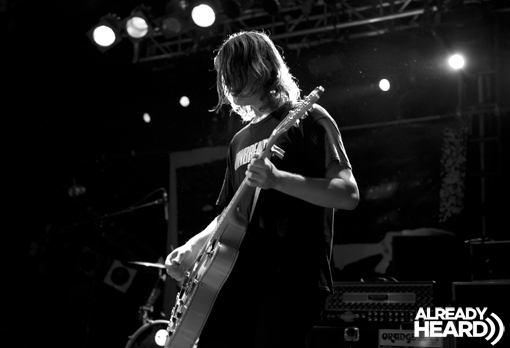 View on Flickr. Photos by Sarah Louise Bennett.
With the news that Sharks have called it quits announced the same day, Great Cynics step up to fill their slot. Unfortunately for Great Cynics their feel good vibes don't really fit in with a crowd made up of people in their twenties reliving their youth and angry, young and punk 15-year olds with dyed mohawks.  While songs such as 'Back To Hackney' and 'In the Valley' do get a small percentage of the crowd involved, it seems that Great Cynics' songs about everyday issues are too fiercely contrasted with Anti-Flag's diatribe on global issues to really be appreciated. (3/5)
Last time I saw Anti-Flag they played their first four albums and their last four albums split over two consecutive nights, so I was apprehensive to see how many older songs would make the cut on tonight's set list. My concerns were soon eased as Anti-Flag kicked things off with 'Turncoat' before launching straight into 'Drink, Drank, Punk'. Considering Anti-Flag are now all in their 40's, they look no older than they did 20 years ago, as they highkick their way through their set with more energy than some teen bands.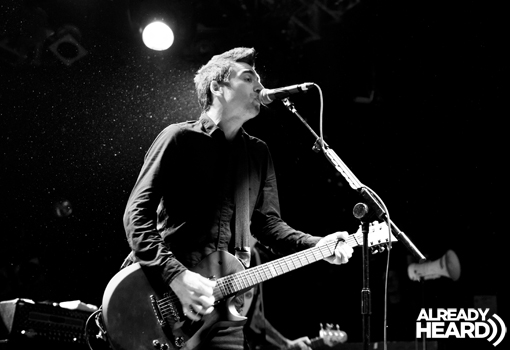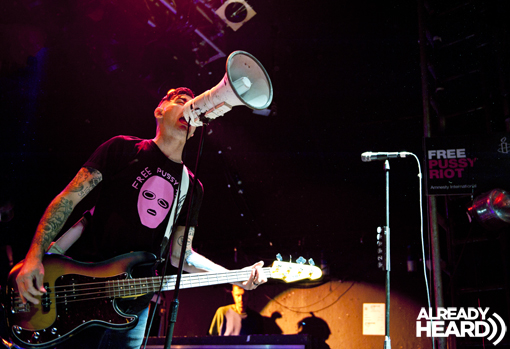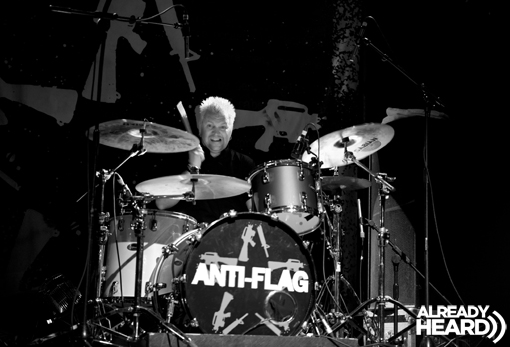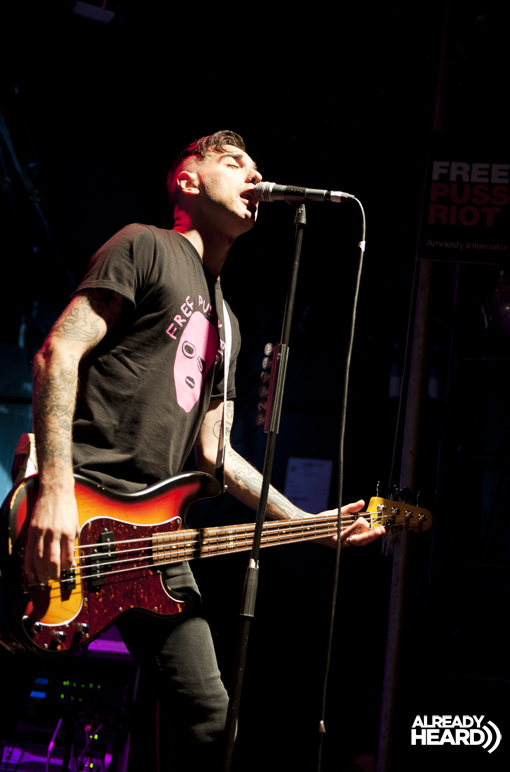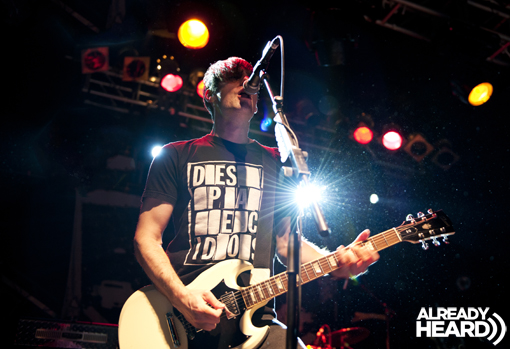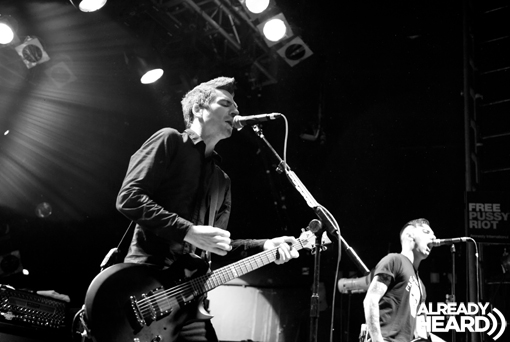 View on Flickr. Photos by Sarah Louise Bennett.
Despite taking the time to discuss the uprisings in Egypt, Syria and Turkey as well as drawing attention to Pussy Riot and Amnesty International, the band work best when they let their music do the talking. 'One Trillion Dollars' and 'Post-War Breakout' prompt  a massive singalong and 'Die for Your Government' still provides food for thought 17 years on. Instead of their usual Clash covers, tonight they choose American bands in true anti-4th July spirit, blasting through the Ramones' 'The KKK Took My Baby Away' and 'Nazi Punks Fuck Off' by the Dead Kennedys.
Anti-Flag really excel at creating a sense of community at their shows and it's moving that they can still stir up passion not just in the young and angry, but also in people who are usually too worried about everyday troubles to stop and think of the wider picture. Ending on a positive note with 'Power To The Peaceful', I can only hope that Anti-Flag continue to inspire for years to come. (5.5)
5/5
Words by Jay Sullivan. Photos by Sarah Louise Bennett.