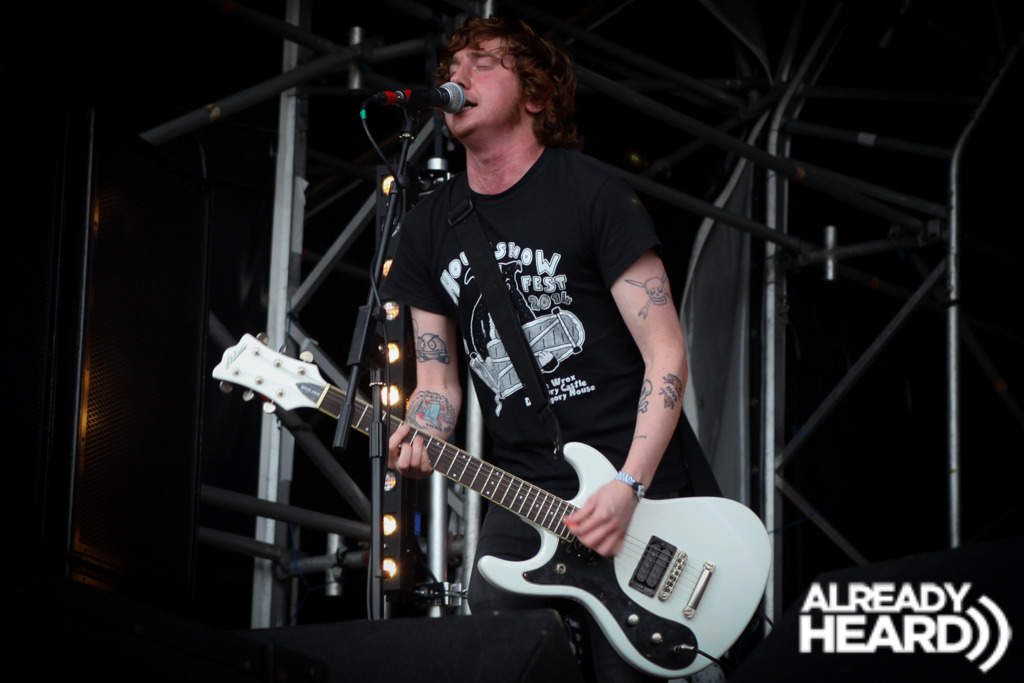 After a mixed opening day, the second day of Hevy Fest 2014 looked more promising, especially with Scottish punk trio The Murderburgers kicking off the day on a slight high. With their through and through punk sound, the 3 piece powered their way through cuts from their 'These Are Only Problems' LP whilst witty stage talk from frontman Fraser entertained the relaxed crowd in-between songs. Despite their fast-paced, energetic set, the lack of crowd response meant that unfortunately The Murderburgers' set was quickly forgotten about, even though they showed musical promise. (3.5/5)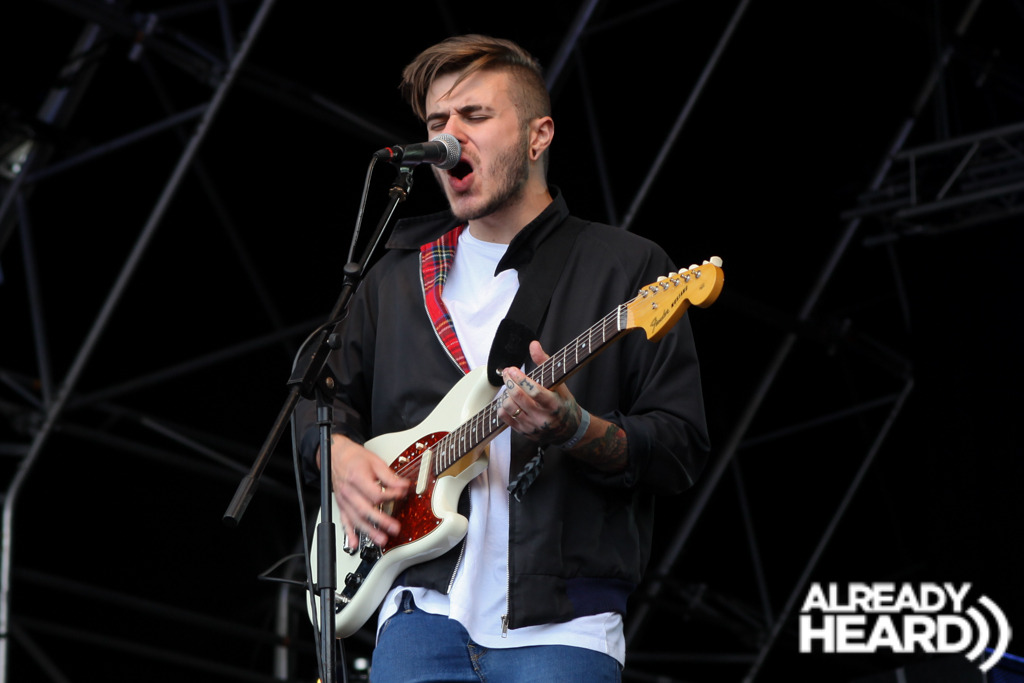 Thankfully things picked up for emerging UK emo stalwarts Moose Blood. With their debut album ('I'll Keep You In Mind, From Time To Time') set for release in October, the band teased us with a mix of old and new songs. Whilst they suffered from an early hiccup, they soon got things back on track with 'Anyway', 'Moving Home' and 'Boston' receiving strong responses. (4/5)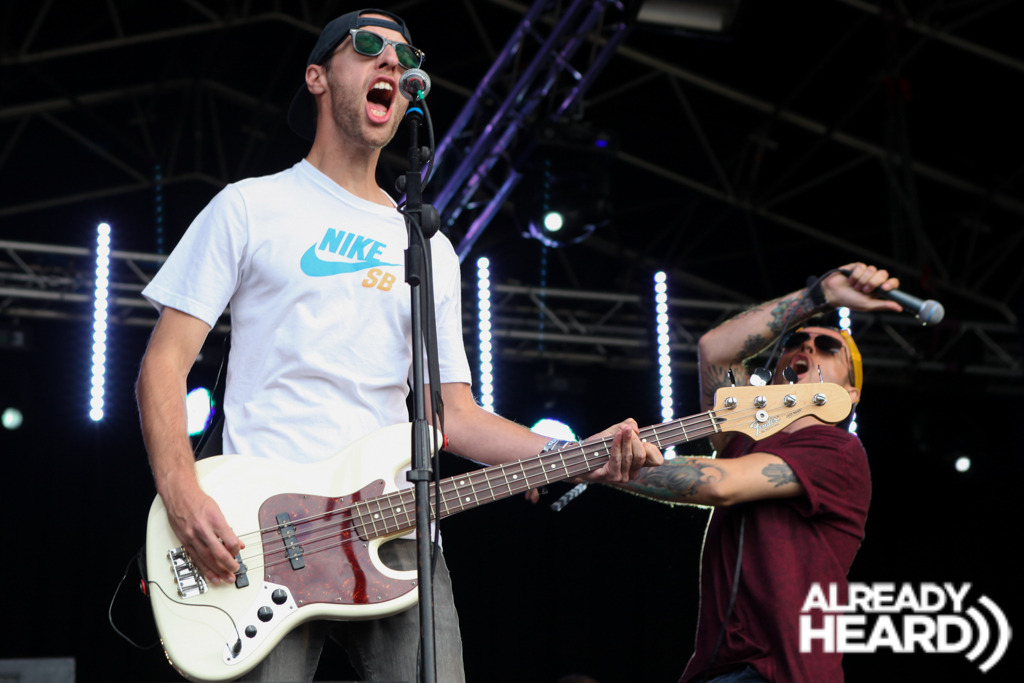 Whilst bands like Moose Blood are gearing up for their debut release, North West pop-punks Me Vs Hero are on the comeback trail. With a new album, 'I'm Completely Fine' in their arsenal, MvH showcased their honest and upbeat brand of pop-punk in a favourable fashion. Although vocalist Sam Thompson suffered the occasional problem, the quintet pulled through with a promising display. (3.5/5)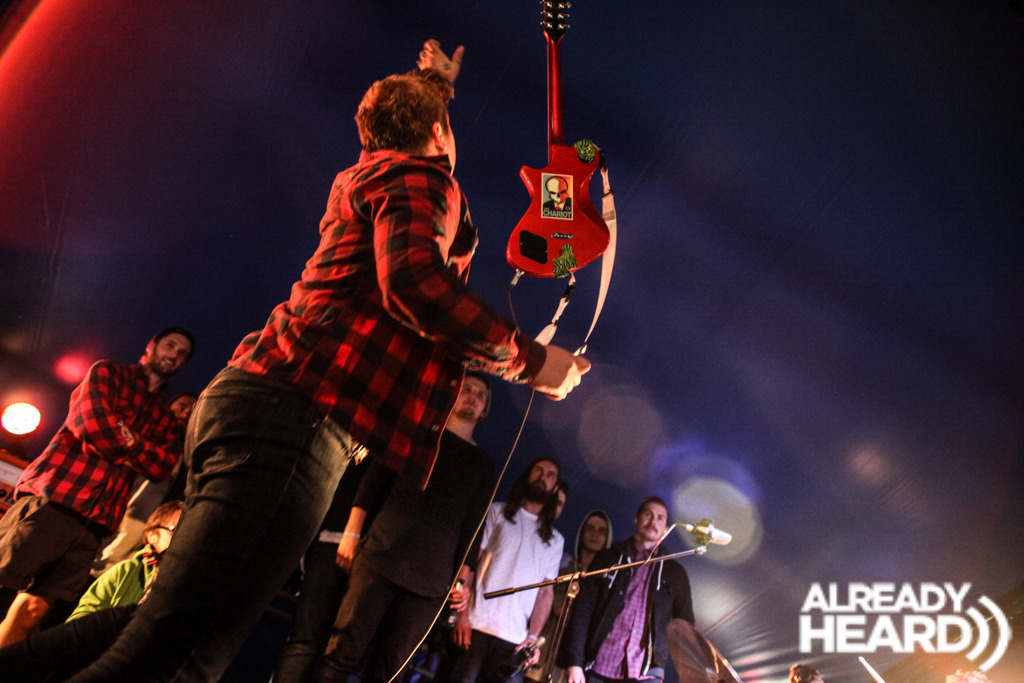 Over on the second stage, Josh Scogin made his return to Hevy with his new project – '68. Joined by drummer Michael McClellan, the Atlanta based duo produced one of the most explosive sets of the weekend. The pair have a relentless energy that the crowd simply feeds off. Throughout, Scogin's vocals dominate and fights McClellan's drums for attention whilst additionally Scogin's guitar work is ideally messy and erratic. A definite highlight for many this weekend. (4/5)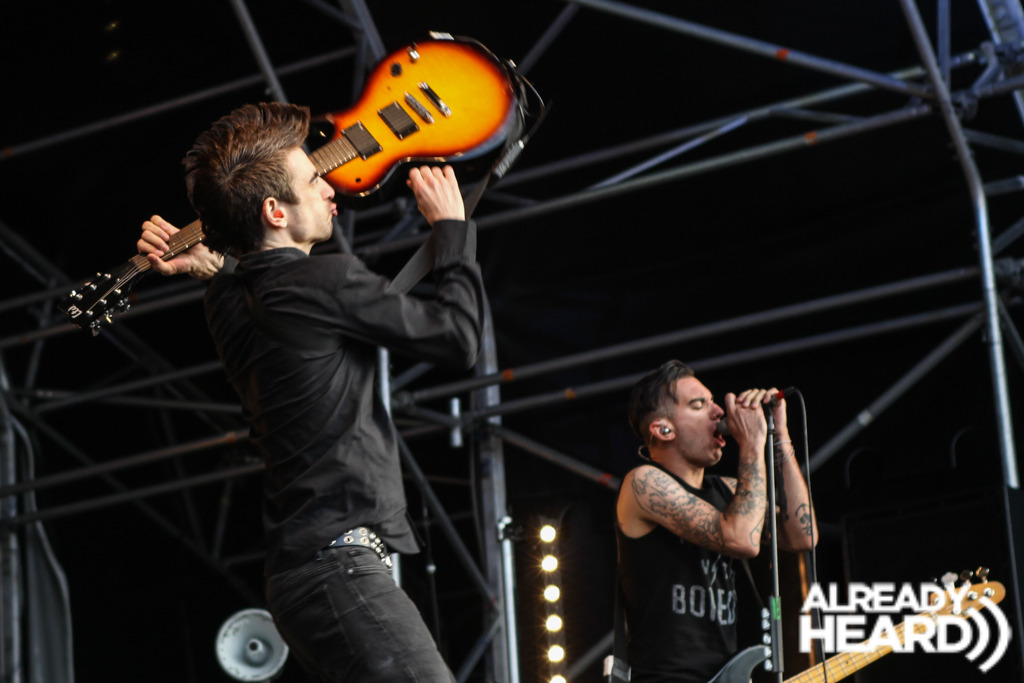 Meanwhile back at the main stage, Anti Flag kept up the momentum with a career-spanning set that pulled in one of the strongest crowds of the weekend. In the midst of celebrating 20 years as a band, the four piece produced a rip-roaring display with highlights coming in the form of 'Fuck Police Brutality', 'The Press Corpse', '1 Trillion Dollar$' and 'This is the End'. Their socio-political brand of punk rock seemingly went down well with the Hevy crowd. On the whole, today showed just why the quartet have been going strong for over 20 years. (4/5)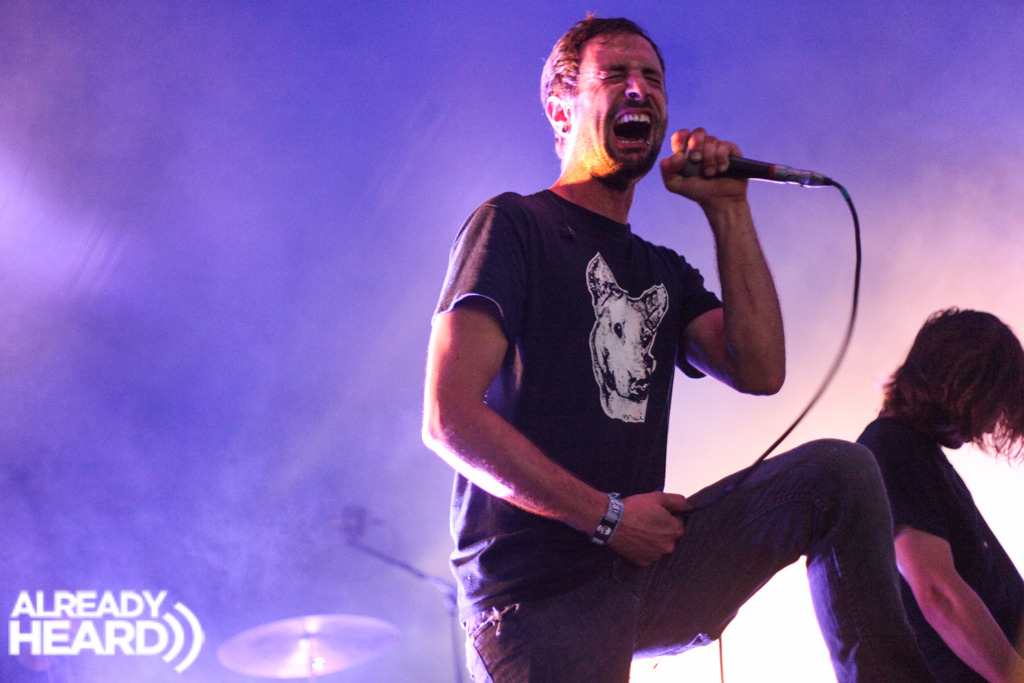 Up next on the second was European prog metallers The Ocean. Whilst they may not been the biggest names in some circles, they are certainly a band that needs to be heard. Along with the band's dynamic and incredible instrumentation, vocalist Loïc Rossetti displays some of the most powerful vocals of the weekend. He has a demanding presence that leaves you walking away throughly satisfied, whilst his fellow band mates are one of the tightest units you'll see within the genre. (4.5/5)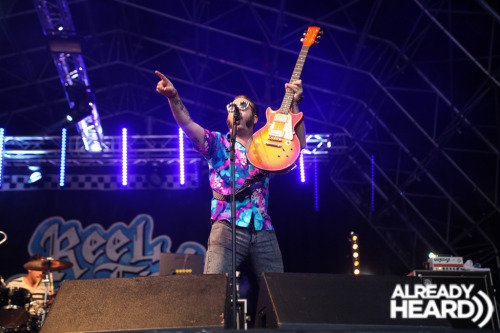 The variety of Hevy Fest is quickly summed up as goofy ska punks Reel Big Fish take to the stage. Come rain or shine, you know you're going to have a fun time in the company of RBF and tonight is no exception. Their hour long set was full of classic numbers; 'I Want Your Girlfriend to Be My Girlfriend Too', 'She Has a Girlfriend Now', and 'Where Have You Been', all of which demanded crowd involvement and was duly received with an overwhelming response. Yet the concluding cover of 'Take On Me' was always going to be the stand out moment of the set. (4/5)
Although the final day of Hevy was carried through with plenty of momentum and highlights, it unfortunately ended on a whimper. A rare UK appearance from The Vandals closed out the festival, and although their set had the occasional highlight; 'My Girlfriend's Dead', 'Oi to the World' and 'I've Got an Ape Drape', ultimately their showing suffered from the lacklustre turnout. I'm sure longtime fans of the band relished their appearance, but for the majority of the Hevy crowd, it seems the Californian punk rock veterans weren't a big pull. (2.5/5)
In hindsight, the return of Hevy Fest didn't quite live up to expectations. Throughout the weekend, a lack atmosphere amongst the crowd reverberated around the festival and ultimately effected many of the bands on the bill. Whilst it offered its fair share of highlights and promising moments, the low turnout hindered the festival as a whole. Nevertheless I hope Hevy learn from this and come back even stronger in 2015. The UK needs a festival like Hevy to showcase some of the best in underground punk, rock and hardcore.
3/5
View more of Already Heard's Hevy Fest 2014 coverage here.
Words by Sean Reid (@SeanReid86).
Photos by Heather Fitsell.