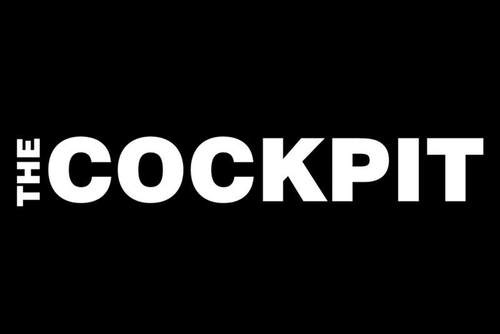 Legendary Leeds music venue, The Cockpit, has announced its permanent closure.
In a statement that can be read in full below, the venue states it can no longer provide a level of service gig-goers deserve and cite the condition of the building as a reason for the closure.
As a result of the closure, a range of gigs and events have been relocated within Leeds, and full details can be found here.
The full statement reads:
"It is with great regret that we have to announce the permanent closure of the Cockpit. After 20 great years as an integral pillar of the Leeds music scene we have decided that it is no longer viable to deliver you the level of service you deserve with the building in it's current condition.
We would like to take this opportunity to thank every one of you who came to watch your favourite bands, danced, stage dived, crowd surfed, found your life partner and gave the Cockpit its reputation as one of the best live music venues in the UK.
Futuresound Events will continue to book and promote all of your favourite artists in venues around Leeds & further afield and will have a new venue in place for 2015. Please follow them on social media for all up to date announcements and other news: Facebook | Twitter
Slam Dunk have some exciting news. They will be opening a new live music venue bringing you the best in rock, pop punk and metal. The Key Club will be located on Merrion Street in the City Centre and is scheduled to open Saturday 20th September. Both Slam Dunk (Tuesday) and the Garage (Saturday) club nights will move to The Key Club and will take place every week."