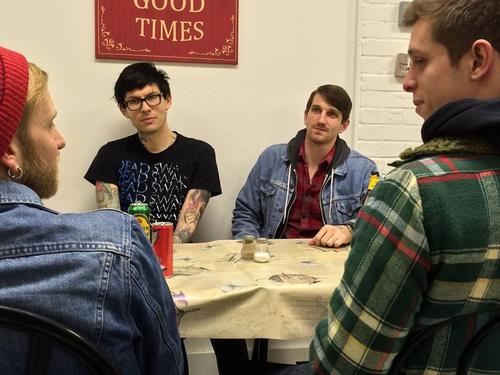 London hardcore band Lay It on the Line are streaming their re-worked version of 'Midnight in the Bellagio' demo over at Punktastic.
Originally released in 2012 and produced by Luke Yates at Small World Studios, the re-worked version will be available on CD and download on the 21st September via Fire Engine Red Records.
Click read more to listen to the record.
<a href="http://layitontheline.bandcamp.com/album/midnight-in-the-bellagio-2012-demo-remastered" data-mce-href="http://layitontheline.bandcamp.com/album/midnight-in-the-bellagio-2012-demo-remastered">Midnight In The Bellagio (2012 Demo – Remastered) by Lay It On The Line</a>