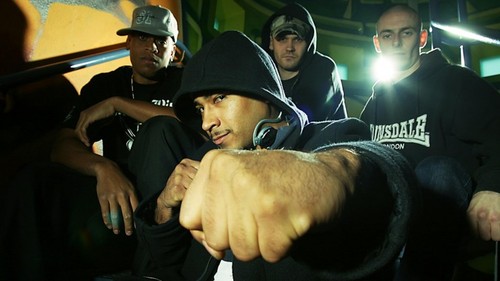 London hardcore mob Knuckledust have released a music video for their new song 'Foundations'.
The track is taken from their upcoming 7", 'Foundations Built from Blood', due for release on the 19th September via GSR Music. You can pre-order it here.
The band will also play a record release show at Birthdays in Dalston on the same day of the 7"'s release. Support comes from Bun Dem Out and Dead Mans Chest.
You can watch the video by clicking read more.