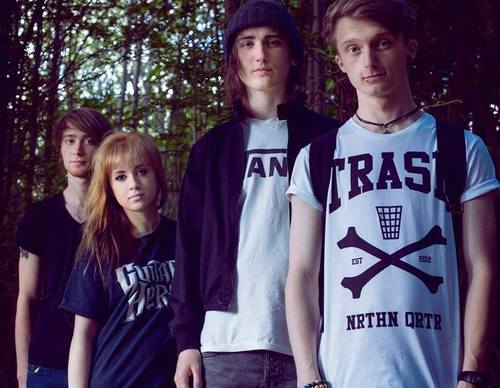 Leeds post hardcore quartet Keeper have announced the release of their debut EP 'Healthy and Delusional'.
Produced by Bob Cooper (Nai Harvest, Hindsights), the EP will be released on 7" vinyl, which you can pre-order from Pinky Swear Records on the 18th August. The band have also released the music video for 'Chase Mason' taken from the EP.
Keeper will also begin a short run of UK shows next week with Classically Handsome Brutes. Here are the following dates:
August
8th The Alma, Bolton
9th Basement Live, Oldham
10th Southsea Live, Sheffield
11th Woolpack, York
12th Fuel, Cardiff
You can view the video for 'Chase Mason' by clicking read more.