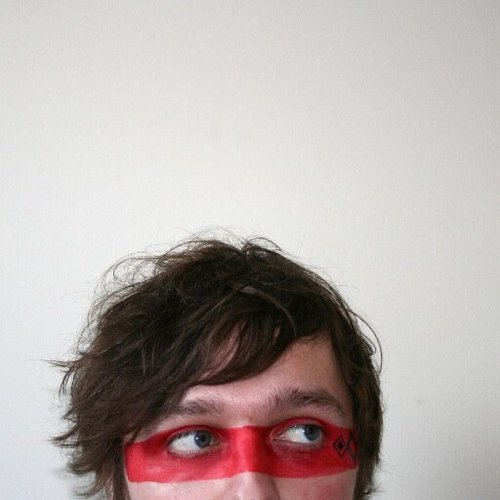 Experimental folk artist Joshua Burnside has released the official lyric video for his song 'Little Blind'.
The song is taken from last year's 'If You're Goin' That Way' EP, which is available for free download on his bandcamp.
You can view the video by clicking read more.
Joshua Burnside – Little Blind from Joshua Burnside on Vimeo.